Even the most successful actors in show business have struggled in some way or another. Though she's now known for many major films and TV series, Kristen Bell was once told she wasn't "enough" to play certain characters. Here's a look at her career and what she's said about changing the mold and straying from one-note roles.
Kristen Bell has had an incredible career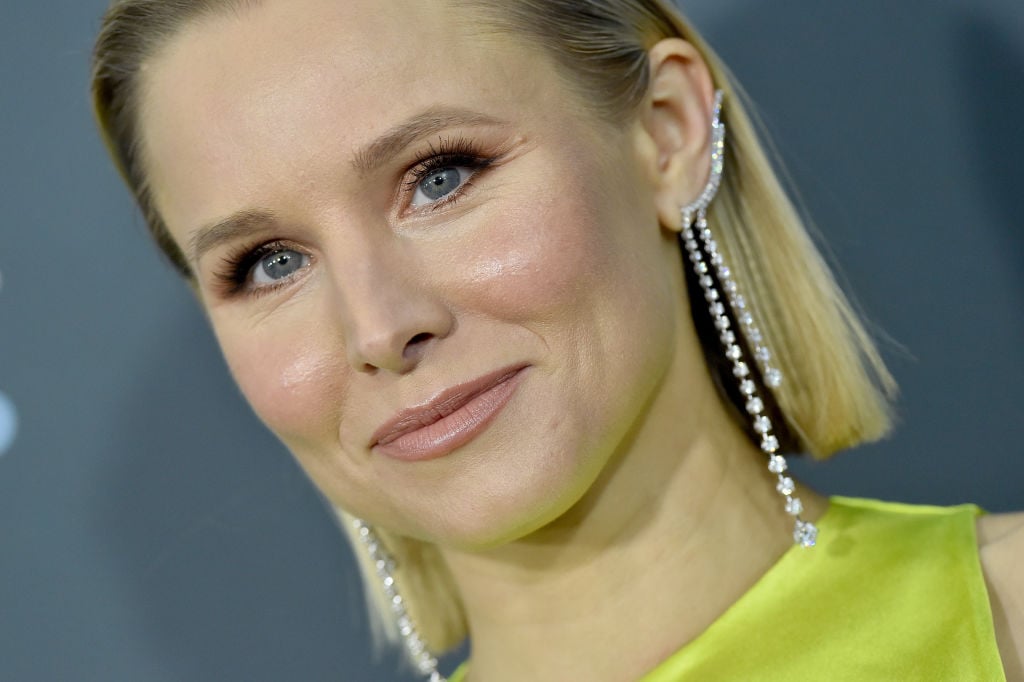 Bell is well known for a number of different roles. She broke out as the lead in Veronica Mars, a noir mystery drama that originally aired for three seasons. She then made her way into film, starring in Forgetting Sarah Marshall and the Bad Moms franchise. Bell also voiced the narrator in Gossip Girl.
Speaking of voice roles, Bell is known for voicing Anna in the Frozen films. She gained further recognition for starring in TV series such as Heroes and House of Lies. More recently, Bell starred in the NBC sitcom The Good Place and returned to the role that made her famous with the Veronica Mars revival.
'Veronica Mars' brought her into comedy
Starring as the titular character in the UPN-CW-Hulu series Veronica Mars was pivotal for Bell. It's also where she, in her own words, "discovered [she] could do comedy." She praised the character's "beautiful, sassy-one liners" as "the things you wish you said" after the fact.
"It was very empowering to play this girl that was wise beyond her years and always fought for the underdog," she told Vanity Fair in a recent interview. "I think I discovered a lot about my personality and who I wanted to be through playing Veronica."
'Forgetting Sarah Marshall' helped her choose more unique roles
Bell's breakout film role came when she played the titular character in the romantic comedy Forgetting Sarah Marshall. She's the ex-girlfriend of Jason Segel's Peter, and an actress who, like Bell herself at the time, discovers that the show that made her famous is getting canceled. While that's where the similarities between them end, Bell took away a lot from the character, who reads as "a narcissist" with "a huge ego."
"What I learned from that [movie] was I really gravitate towards playing characters who are inherently unlikable on the page and figuring out a way to get you to root for them. Because everybody has something likable, relatable, identifiable about them," she said. Bell added, "After that movie I sought roles that had a lot more dimension in the characters."
Bell on being 'not pretty enough'
Before she became a big star, Bell faced obstacles just like everyone else. "I would get feedback from an audition like, 'Well, you're not pretty enough to play the pretty girl but you're not quirky enough or weird enough to play the weird girl.' And I was like, 'OK, so does that just mean I can't be an actor? What does that mean?' That's what I was getting feedback on on every single audition."
However, she says as she's aged, "those boxes have changed and they've almost gone away." Along with the ever-evolving landscape of the entertainment industry, many aren't pigeonholed into these black-and-white categories. And Bell is happy to be here in "this huge gray area of all these beautiful stories you can tell that have dimensional people."
Source: Read Full Article