Family. Those you offer your undying love to. Those who you can deeply resent in one moment and risk your life for in another. Those who you relish in and rebel against. Those who you laugh with and cry with. Those who you trust. Those who you need. Those who you push to the fringes expecting they will always be there. Whether positive or negative in nature, Hollywood has always found a way to use family dynamics to tear at the heartstrings. The below movies are all available on Amazon to rent, and they will all have you crying into your popcorn. If you need a release, now's the time to watch the tearjerkers below — from the melodramatic to the pensive and reflective — each movie below capitalizes on family relationships to enter the heart.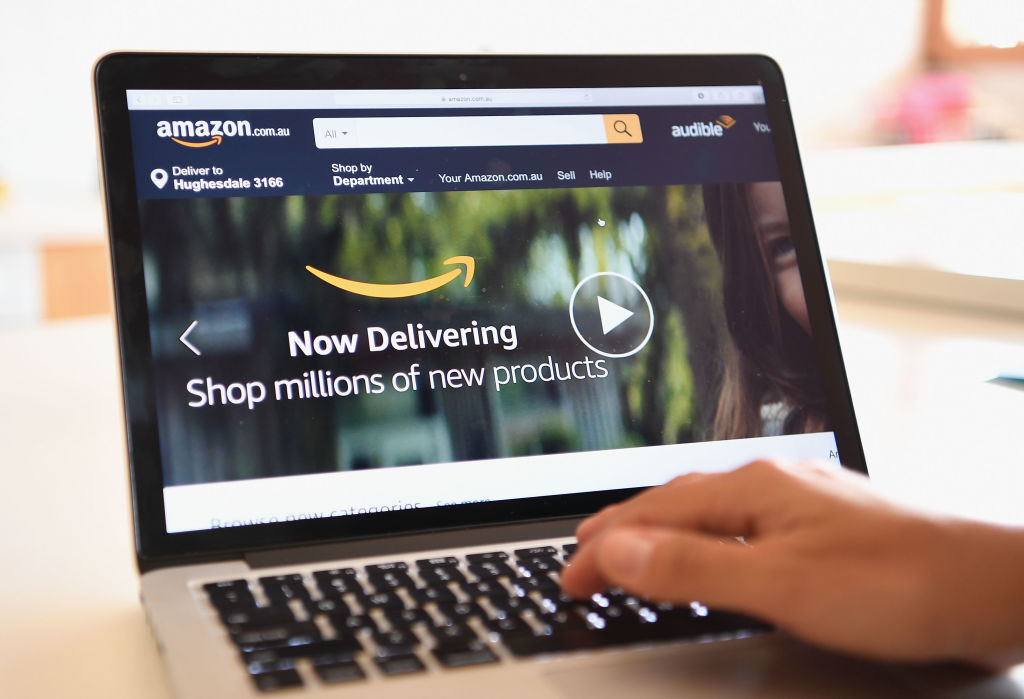 1. 'Stepmom'
Jackie (Susan Sarandon) and Luke Harrison (Ed Harris) are divorced, and the latter has met a younger woman, Kelly (Julia Robers), who he chooses to marry. No matter what Kelly does, the children's allegiance to their biological mom is as clear as day. And, to make matters worse, their biological mom and stepmom seem to operate within a bitter rivalry — often trying to one-up the other. 
Yet, when Jackie gets cancer, it all changes. Jackie fears that she will be forgotten when she's gone, while Kelly fears that she will never come to be the mom her children need. The two women at the heart of the narrative transition from bitter enemies to two women who come to understand each other — they both want what's best for the children and both fear they lack what the other retains. 
2. 'Ordinary People'
The death of a perfect son tears a family apart, and the wife and mother in the family (played by Mary Tyler Moore) — says some things that a mother should never say to a child, as she comes to resent the son who lived.
You watch a family confront a crisis — struggling with guilt, trauma, grief, and more — and you watch all those involved consistently come up short — searching for the "right" thing to say, but always failing to deliver. You may never look at Mary Tyler Moore the same way again. Bitterness and sorrow reign supreme as the film's guiding force while tragedy forever shapes and dismantles a family unit.
3. 'The Pursuit of Happyness' 
Watching Will Smith act across from young son, Jaden Smith, is simply movie magic. While the narrative resorts to melodrama, Will Smith elevates the plot, exquisitely playing the struggling father who will fight until the end for his son. 
While Will Smith often steals the spotlight, his son is also quite the charmer. You will laugh as you cry. You will hope and pray and beg for things to work out, as you watch struggle and strife surmount, yet never tear down our protagonists. 
4. 'Terms of Endearment' 
When Emma Horton is diagnosed with cancer, she strives to make peace with her mother and children. One child is simply sad, and he will do anything he can to help. The other child — a bit older — is angry, and he gives his mother hell. 
The mom sees her children: she sees the depth in their emotion, and if fearing death with such young children isn't enough, she must also mend a relationship with her mom — who always disapproved of the marriage that ended in divorce. If the film wasn't so well-acted, it would be a disaster, but the conviction in each performance (Shirley MacLaine, Jeff Daniels, Debra Winger, Jach Nickolson), as well as the poignancy in the script, hit you in the heart. 
5. 'Beaches'
While Beaches is arguably about friendship, the relationship between a mother and a daughter is also a major secondary plot, yet it is the sisterly bond that characterizes two best friends who couldn't be more different, and who couldn't be more willing to sacrifice everything for the other/ Their lifelong bond carries them down a rocky, yet an often humorous road; this film makes for the perfect cry session, as it also allows for moments of reprieve via Bette Midler's contagious comedic energy. 
Source: Read Full Article