Greetings, earthlings. Lady Gaga has returned to change the music industry. Again. The artist's sixth album premieres later this year, featuring her bright, colorful, and pop-centered single, titled "Stupid Love." When does the next album from this Grammy-award winning performer premiere? Here's what to expect from Lady Gaga's upcoming release, Chromatica.
Lady Gaga premiered her song 'Stupid Love' during February 2020
Fans got their first peek into this album with Lady Gaga's "Stupid Love," a leaked song-turned fan-favorite when Lady Gaga released it on Feb. 28, 2020. Complete with a colorful music video and plenty of #relatable tweets from Lady Gaga, "Stupid Love" became the first single of the Chromatica era.
Within a matter of weeks, "Stupid Love" earned over 41 million plays on the streaming platform Spotify. Her music video became one of the top trending clips on YouTube, earning over 38 million views. Then, came the announcement fans were waiting for — LG6 is officially on the way.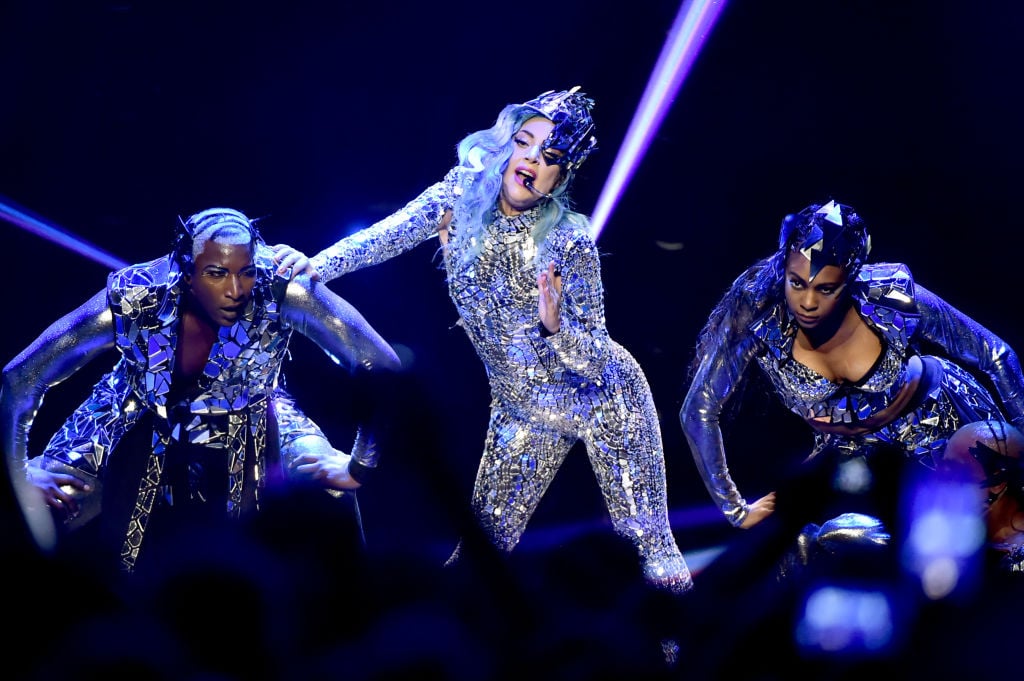 Lady Gaga's 'Chromatica' premieres during 2020
Between her Las Vegas residency and recently starring in the Academy award-nominated film, A Star is Born, Lady Gaga had time to write and record her upcoming album. A few interviews from the artist gave insight regarding the songs and their meaning.
"The symbol for Chromatica has a sine wave in it, which is the mathematical symbol for sound, and it's from what all sound is made from, and, for me, sound is what healed me in my life period, and it healed me again making this record," Lady Gaga said, according to Pitchfork. "And that is really what Chromatica is all about."
The last album released exclusively by Lady Gaga was 2016's Joanne, which brought fans songs like "Million Reasons" and "John Wayne." Presumably, Chromatica will be Lady Gaga returning to her roots. Or, at least an iridescent and hot pink version of that.
There are already some rumors and speculation surrounding the upcoming album, including a possible collaboration with Grammy-nominated artist Ariana Grande. Of course, nothing has been confirmed by Lady Gaga or her team.
What fans do know, however, is that Chromatica was scheduled to debut on April 10, 2020. Due to Coachella being postponed and several other events being canceled, Lady Gaga postponed the release of Chromatica to later during 2020.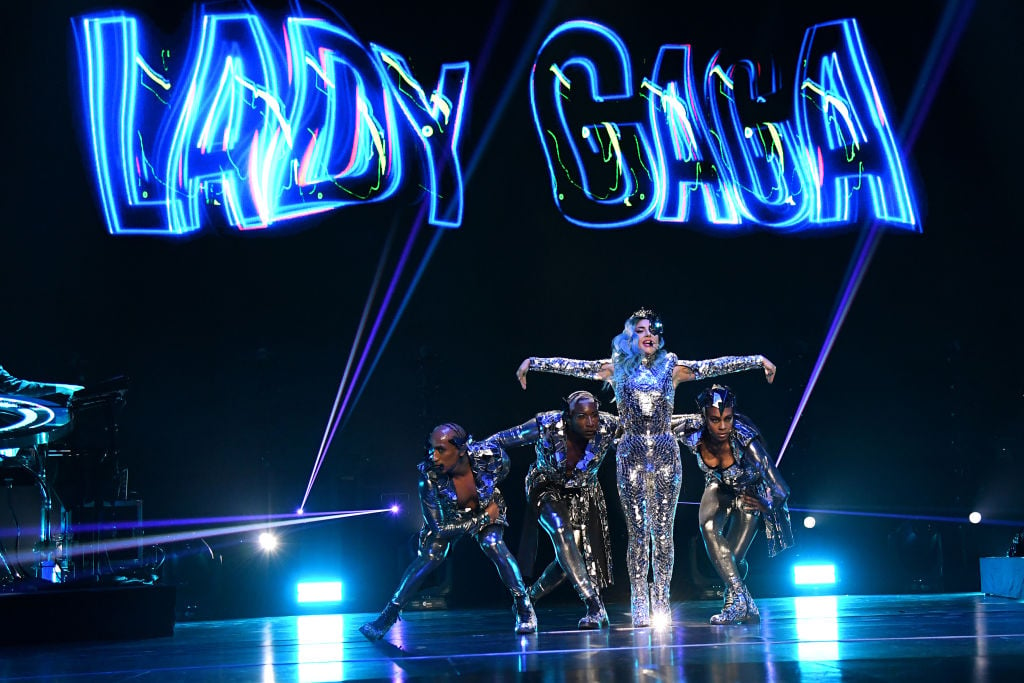 Lady Gaga says 'Earth is canceled' with this new album
Who wants to live on earth, anyway? Fans are getting some serious extraterrestrial vibes from Chromatica, and Lady Gaga confirmed it during an interview with NME.
"I can view the world in whatever way I choose to see it… it doesn't mean that I'm deleting the bad things, it just means that I can reframe my life experiences and reframe the way that the world frames life experiences to a way that I love and believe in," Lady Gaga explained.
"I live on 'Chromatica,' that is where I live. I went into my frame — I found Earth, I deleted it. Earth is canceled. I live on 'Chromatica,'" she continued. For some fans, this is reminiscent of eras like ARTPOP, for others, this is something completely new and different and they can't wait to hear it.
Although Chromatica by Lady Gaga was scheduled to premiere on April 10, 2020, the album is expected to drop later this year. Music featuring Lady Gaga, including the A Star is Born soundtrack, is on Spotify, Apple Music, and most major streaming platforms. 
Source: Read Full Article