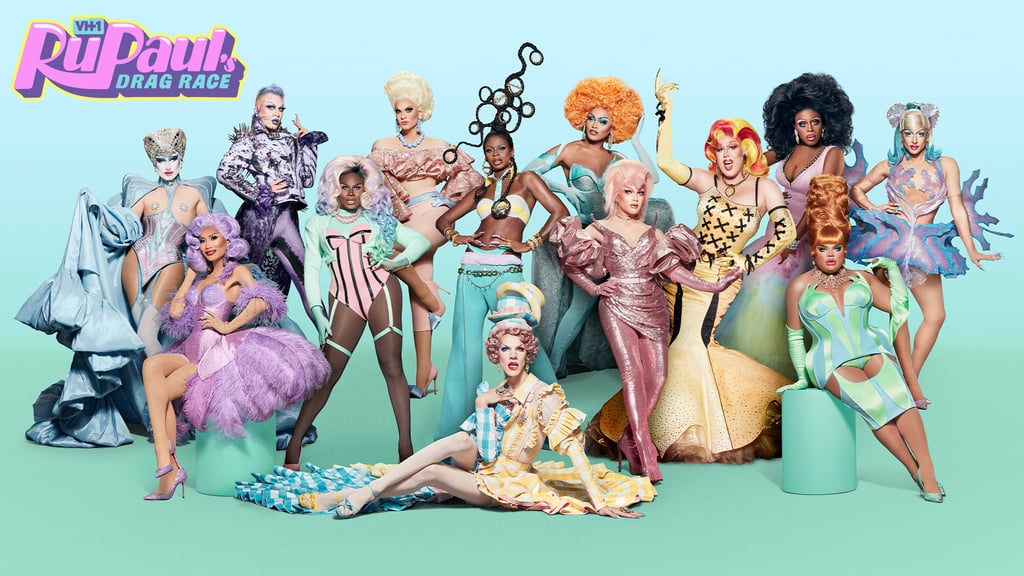 Start Your Engines, and May the Best Racer Win: Here's Who Is Still in the RPDR Competition

Even though we saw the first big twist of season 13 of RuPaul's Drag Race coming, it still left us shocked over the fact that the lip-sync losers were sent to the "Porkchop Loading Dock" to await their fate. Surprisingly, we actually didn't see anyone get the "pork chop" during the first episode, with the queens learning they'd have to vote someone off at the beginning of episode two, although their pick didn't actually go home either. In fact, no one went home during episode two.
There's no telling what other tricks and twists RuPaul could have up her sleeve as the season progresses, but we do know that we'll have to eventually say goodbye to each of the queens before one is crowned "a winner, baby." Be sure to check back each week to see who is still in the running for the title of America's Next Drag Superstar.
Source: Read Full Article