video
Solar EVs are 'absolutely' the future for eco-friendly vehicles: Steve Fambro
Apetra Motors co-founder and CEO Steve Fambro discusses the electric vehicle industry and explains why solar-powered EVs are the next generation of eco-friendly cars. 
Mississippi Gov. Tate Reeves signed legislation on Tuesday restricting electric car manufacturers from selling vehicles in person unless they open franchised dealerships. 
Reeves enacted House Bill 401 into law, which was introduced by Republican Rep. Trey Lamar, despite calls from some fellow GOP members to veto it. 
The law will force electric car companies to sell vehicles through franchises, instead of company-owned stores. 
"Almost 200 small businesses in communities across our state are seeking assurances that big manufacturers can't just destroy their businesses. That's fair!" the governor said in a statement posted to social media. 
BIDEN ADMIN ANNOUNCES $2.5B IN GRANTS FOR EV CHARGERS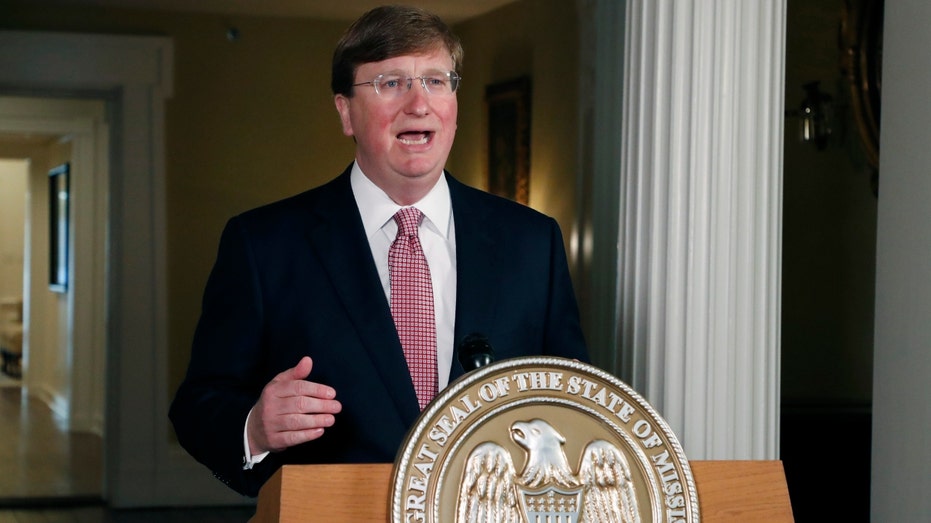 Mississippi Republican Gov. Tate Reeves delivers a televised address at the Governor's Mansion in Jackson, Mississippi, on June 30, 2020.  ((Photo by ROGELIO V. SOLIS/POOL/AFP via Getty Images) / Getty Images)

"I also recognize that innovation in this industry is inevitable. And with innovation comes new companies with new business models. I am committed to find long-term solutions – in an ever changing market," he said. 

The bill does not impact the sale of electric cars, as people can buy them online.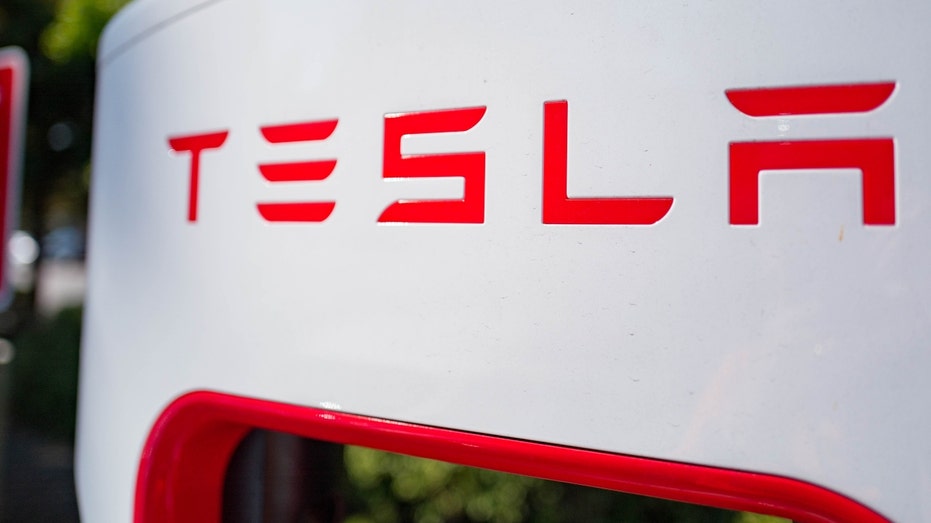 A close up of a Tesla logo on a charger at a Supercharger rapid battery charging station for the electric vehicle company Tesla Motors, in the Silicon Valley town of Mountain View, California, on Aug. 24, 2016. ((Photo by Smith Collection/Gado/Getty Images) / Getty Images)

GET FOX BUSINESS ON THE GO BY CLICKING HERE

If a resident wants to make a purchase in person, they would have to drive to the state's only Tesla store in Brandon. 

The bill passed in a bipartisan 39-13 vote earlier this month, with some in the party hoping Reeves would veto the legislation.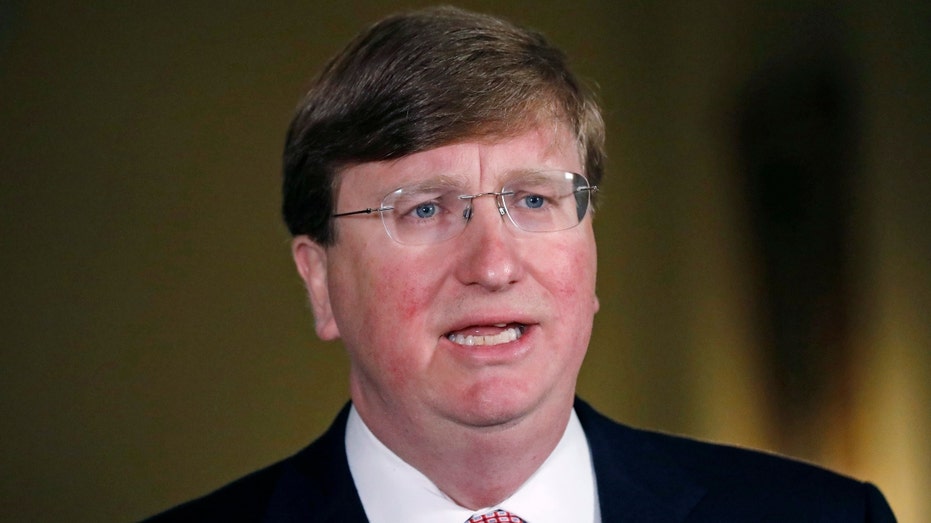 Mississippi Republican Gov. Tate Reeves delivers a televised address at the Governor's Mansion on June 30, 2020, in Jackson, Mississippi.  ((Photo by Rogelio V. Solis-Pool/Getty Images) / Getty Images)

CLICK HERE TO READ MORE ON FOX BUSINESS

"In today's world, if you don't innovate, you lose out. We as a state cannot afford to lose out," Sen. Brice Wiggins told The Associated Press on Tuesday. "My vote against the bill was a vote for capitalism, competition and innovation rather than for a policy of protectionism."

The Associated Press contributed to this report.

Source: Read Full Article