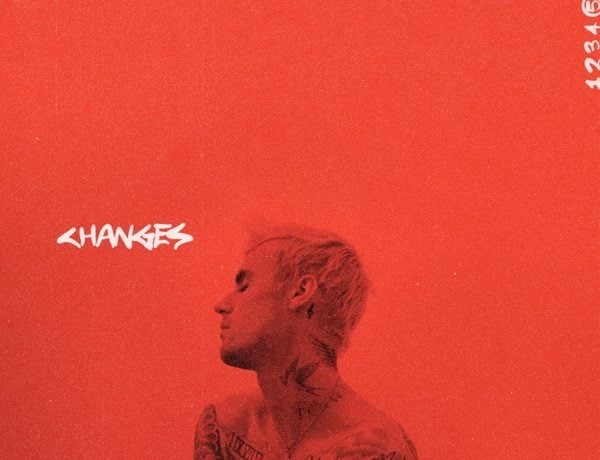 Justin Bieber's Visual Album For Changes Is Beautifully Choreographed Storytelling

Justin Bieber is delivering the uplifting content we need right now. Since March 2, the singer has been dropping weekly videos as part of his visual album, Changes: The Movement. The collection features impressively choreographed clips that accompany songs from his recent LP, Changes.
Each of them thematically align with their respective tracks, exploring topics such as romance, yearning, and human connection through stunning routines. While some are group dances, like "Intentions" and "Habitual," others get a bit more intimate with pairs, like "All Around Me" and "Confirmation." The latest release for "That's What Love Is" subscribes to the latter as different dance duos lovingly bust a move around the house. Perhaps now is as good a time as any to push your living room furniture aside and learn some of these steps. Or you can just watch the videos and enjoy the artistic genius — totally up to you! Keep scrolling to see all of the performances from Changes: The Movement.
Source: Read Full Article