video
Cars.com CEO Alex Vetter: EV market yet to take off with consumers
Cars.com CEO Alex Vetter discusses how rising interest rates are impacting car loan demand and the electric vehicle market on 'The Claman Countdown.'
Inflation may be easing, but auto costs are on the rise. 
According to a recent report from Bankrate, the cost of full coverage auto insurance nationwide has hit $2,014 a year due in part to inflation, labor shortages and supply chain challenges. That's up nearly 14% from last year and accounts for 2.9% of the average household income. 
Experts from the Insurance Information Institute don't see pressures on premium rates easing this year, either. 
The newly released data comes just after Fed Chair Jerome Powell said at a news conference that the central bank recognizes that the pace of inflation has cooled. 
NEED CAR INSURANCE? 4 MOST IMPORTANT AUTO INSURANCE BASICS TO KNOW
However, the recent data from Bankrate's annual True Cost of Auto Insurance Report underscores how car owners aren't getting a break just yet.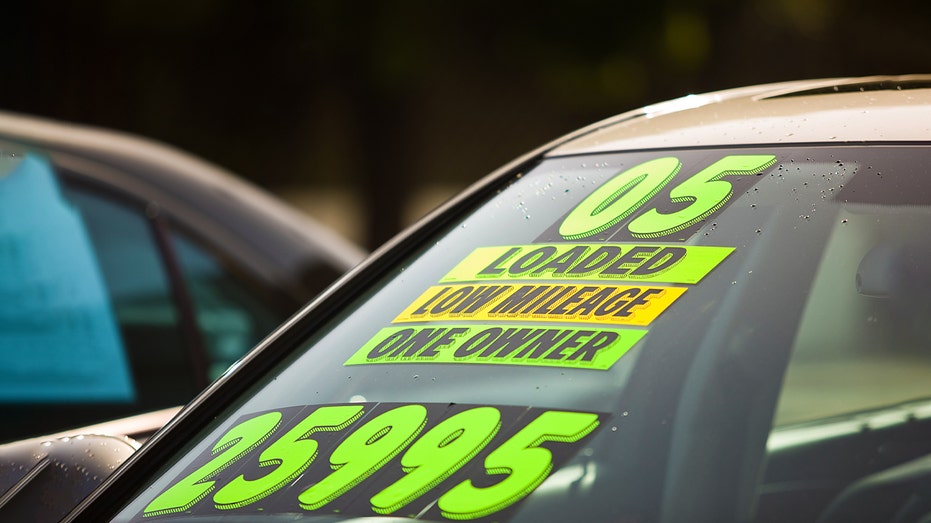 Stickers on the windshield of a car for sale at a used car dealership.  (istock / iStock)

By comparison, the cost of full coverage in 2022 was $1,771 a year. 

The percentage of income spent on auto insurance varies between one metro-statistical area to another, according to Bankrate. For instance, the data shows that Miami drivers spend 5.51% of their income, or $3,447, on auto insurance, while Boston drivers spend just 1.32% of their income. 

Loretta Worters, spokesperson for the Insurance Information Institute, explained that rates depend on a number of factors including the type of coverage you have, your driving record to even where you park your car. 

Rates also vary depending upon how much you use your car, your location, age, gender and the type of car you drive.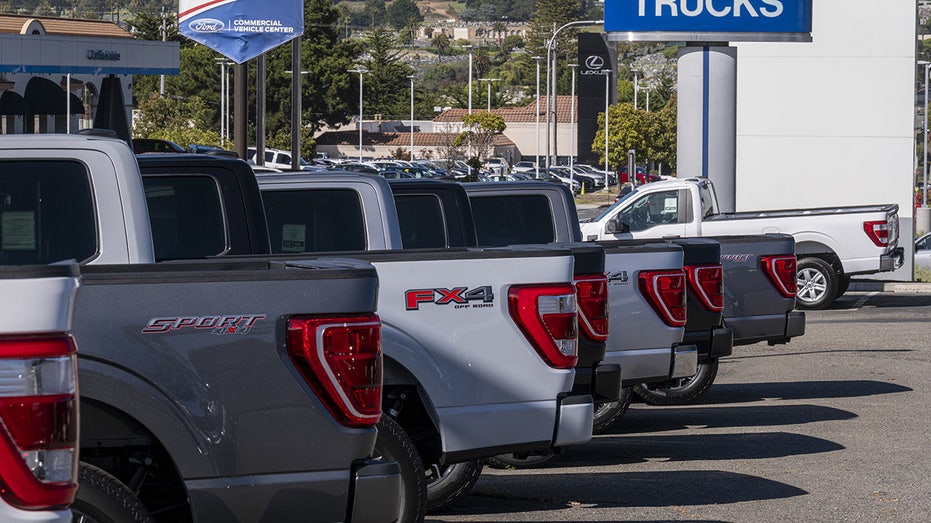 Ford F-150 pickup trucks at a dealership in Colma, Calif., July 22, 2022.  (David Paul Morris/Bloomberg via Getty Images / Getty Images)

Worters warned that costs are being driven up by inflationary pressures, combined with accident and fatality trends. She also noted that these factors are likely to keep upward pressure on premium rates. 

PRICE IS TOP REASON WHY CONSUMERS WANT TO DROP AUTO INSURANCE PROVIDERS

In terms of insurance premiums, "much of the growth in replacement costs been driven by sharp increases in prices of used vehicles," she said. 

Although the price growth for used-vehicle has moderated in 2022, it "remains well above growth in new-vehicle and parts-and-equipment prices and pre-pandemic norms," according to Worters. 

That's not all. 

Aside from used car prices, the higher premiums are also being driven by rising insurer losses due to increasing accident frequency and severity as well as continuing supply chain issues, which leads to rising costs for autos, auto replacement parts and labor, she continued.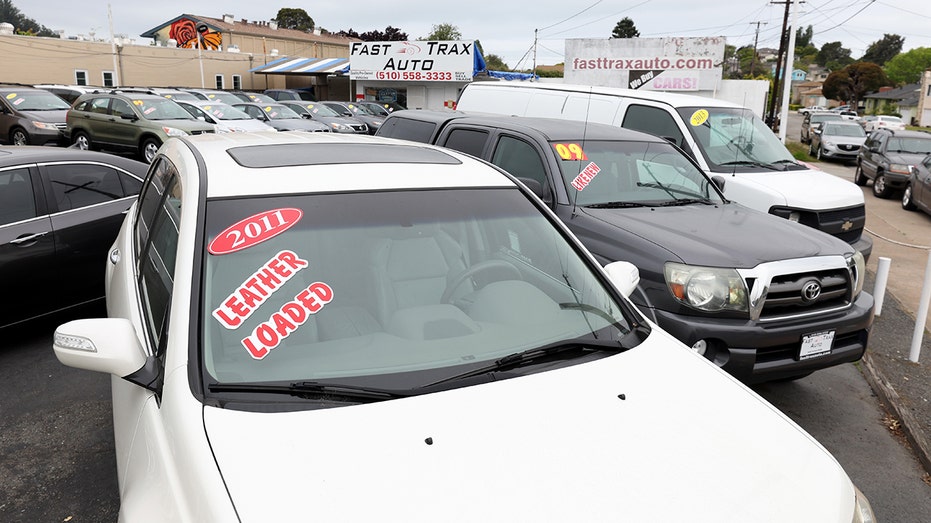 Used cars for sale are displayed on the sales lot at Fast Trax Auto on May 06, 2022 in El Cerrito, Calif. (Justin Sullivan/Getty Images / Getty Images)

Costly auto repairs due to safer, more technologically sophisticated vehicles have also contributed to higher prices, according to Worters. 

"More lawsuits — combined with increased accident frequency and severity, fatalities, and replacement costs — indicate the need for higher personal auto insurance premium rates," she said. 

GET FOX BUSINESS ON THE GO BY CLICKING HERE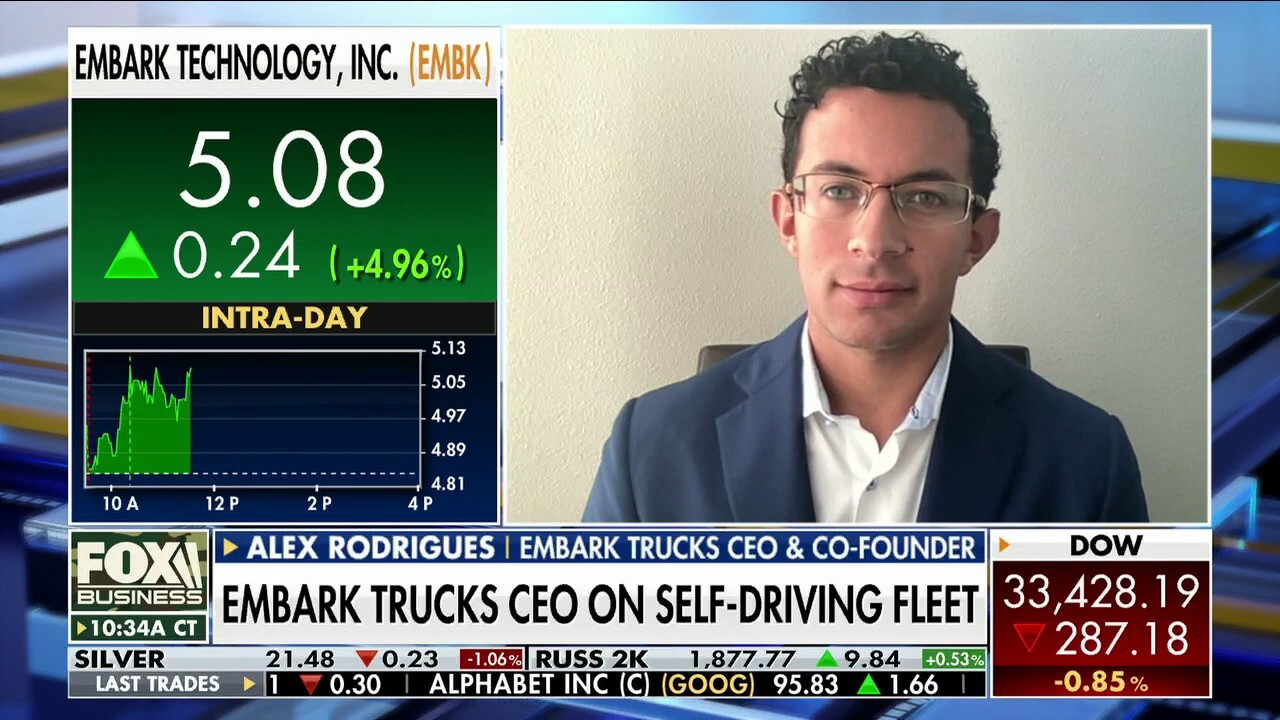 video
Embark Trucks' self-driving fleet in their 'final step' to becoming fully autonomous: Alex Rodrigues
Embark Trucks co-founder and CEO Alex Rodrigues discusses his company's revolutionary self-driving truck technology and the recent strides they have made in achieving a fully autonomous vehicle. 

Source: Read Full Article