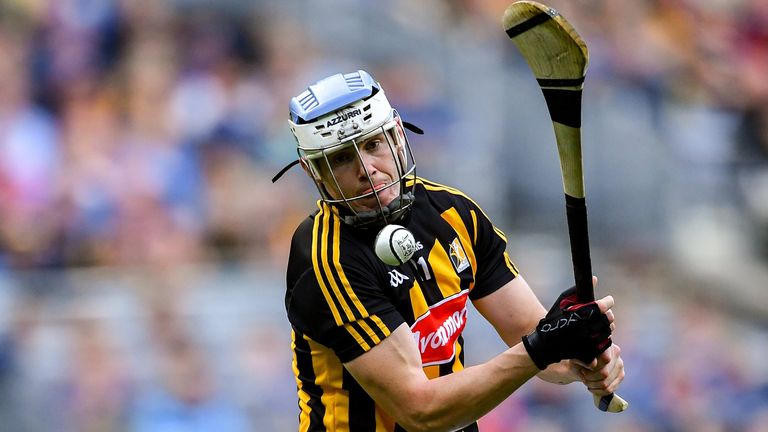 There's no shortage of superstars in hurling right now, with some of the best forwards to ever grace a field currently plying their trade.
Indeed, a debate on who lays claim to the title of the best in the business right now divides opinion.
Kilkenny's TJ Reid, Cork's Patrick Horgan, Tipperary's Seamus Callanan and Galway's Joe Canning are just some of those who many attest to be the country's top stick-man.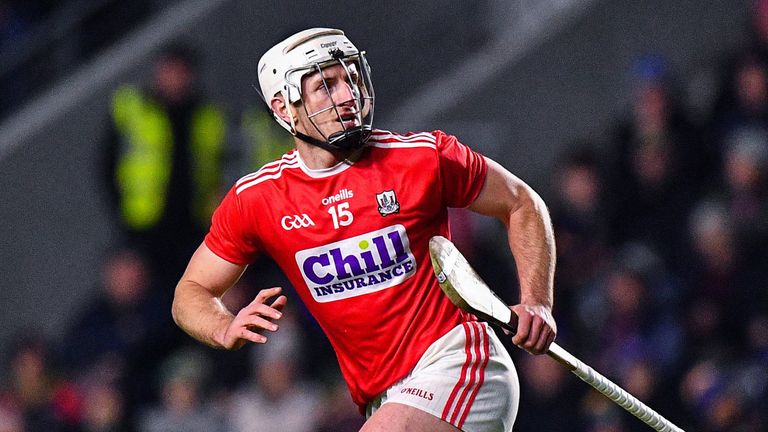 After Michael Murphy's victory in last week's vote on Gaelic football forwards across the Sky Sports GAA social media channels, in the coming days we will focus on the small ball.
This week on the Sky Sports GAA Twitter and Instagram accounts, we'll be running rounds of voting to decide hurling's top forward.
Source: Read Full Article