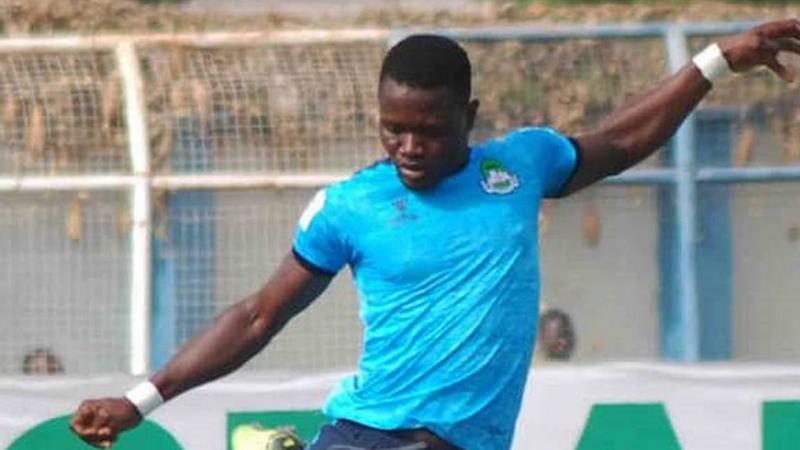 December 2018. Lafia Township Stadium. A friendly is underway between Nasarawa United and FC Abuja.
Midway through the game between top-tier Nasarawa and the lower division side, FC Abuja's Dominic Dukudod slumps on the field.
Efforts to revive him are both limited, with first aid applied, and in vain, with Dukudod – who suffered what is believed to be a heart-related issue – dying as he is rushed to hospital.
Despite there being a defibrillator in the stadium, eye-witnesses do not recall the device, which can restart a heart in case of sudden cardiac arrest, being used to treat the player.
There is no life insurance for most of us, so we are scared most of the time we play
Source: Read Full Article