The coronavirus (COVID-19) pandemic is horrid. During this time, many celebrities have tried to find ways to entertain us – or at least convince us to stay indoors. One Direction have not been swept up in this trend, largely because they broke up several years ago.
Of course, they could always reunite. In these trying times, certainly lots of people would like to watch a One Direction reunion – however brief – to uplift their spirits. In the digital age, it would be pretty easy for the members of the band to harmonize without even being in the same room as each other. Harry Styles had some interesting things to say when he was asked about the possibility.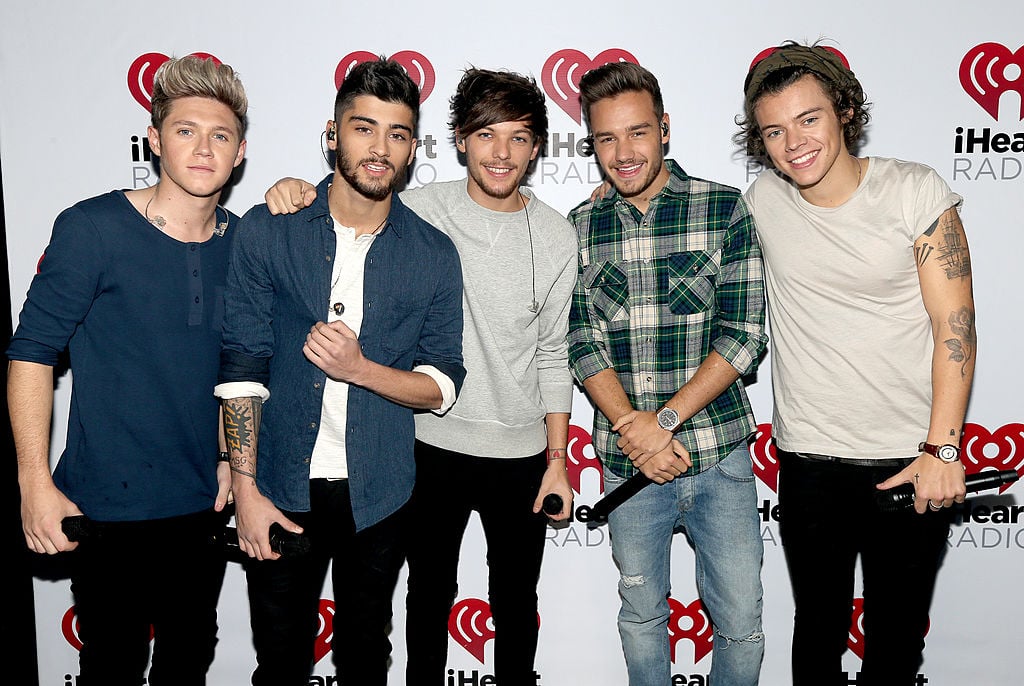 How Harry Styles feels about a possible One Direction reunion
Nearly every time a former One Direction member gets interviewed, someone asks them about the possibility of the band reuniting. Styles' April 3, 2020 interview on SiriusXM Hits 1's The Morning Mash Up was no exception. Nicole Ryan asked Styles a question which was on a lot of Directioners' minds: Could the band sing together again?
Ryan asked Styles "I'm just going to throw this idea out there. What about hopping on a Zoom, with you and some of the 1D boys, and possibly, you know, doing a quick performance? I mean, it could be five minutes, but it would bring so much joy to so many people." Ryan suggested a Zoom call because, during this time, millions are under quarantine.
Styles did not give a definitive answer. However, he said he would at least ponder the possibility of a One Direction reunion. "I don't know if that's the reunion that we've had in mind. Uhh, I don't know if that's how, if that would be the way to do it but I'll have a quick whip round."
Should we expect a One Direction reunion?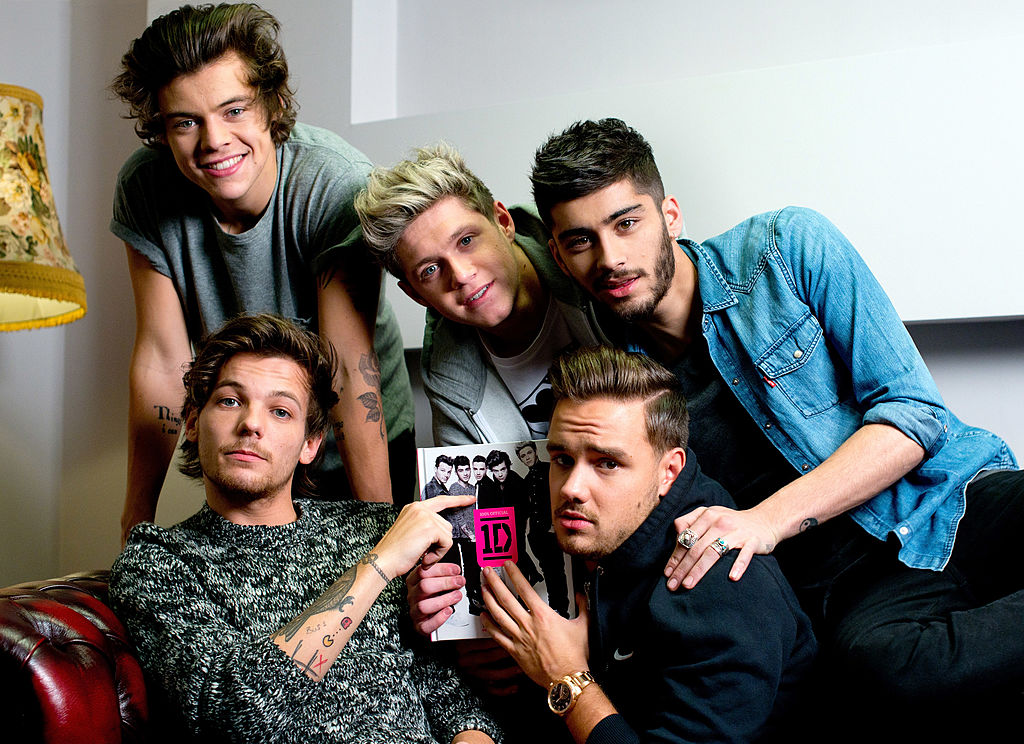 Maria Sherman of Jezebel had an interesting interpretation of Styles' comment. She noted Styles said "I don't know if that's the reunion that we've had in mind." Sherman believes this comment means Styles and the other members did have something in mind for a One Direction reunion, just not a simple Zoom call.
Perhaps fans waiting for One Direction to record a new album shouldn't hold their breath. Styles and company seem very invested in their solo careers right now. As long as one of them is successful on their own there's arguably a good reason the band will not reform.
On the other hand, a short, simple Zoom call would allow for the band to get some media attention during quarantine without requiring the commitment of a full album. Such a reunion could satisfy fans while making it easy for Styles and company to continue to pursue solo careers. Maybe Ryan was on to something!
Also see: This One Direction Member Is the 'Antichrist Version' of Harry Styles
Source: Read Full Article