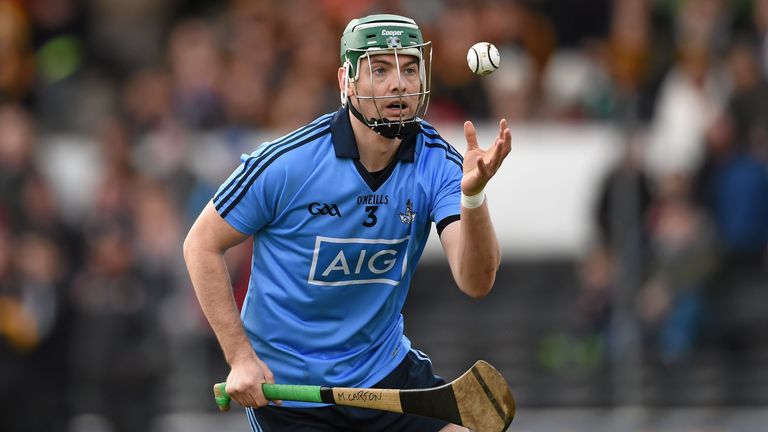 Former Dublin hurler Michael Carton has announced that he was discharged from hospital last week, after recovering from coronavirus.
The O'Toole's club man spent 11 days in care, after an infection was found in his lungs and he tested positive for Covid-19.
On Monday morning, he took to social media to announce that he had made a full recovery, and was no longer showing any symptoms.
"Haven't tweeted in a while, so I got out of hospital on Tuesday after a very long 11 days, I just put my phone away and loved spending time with my family at home," he said.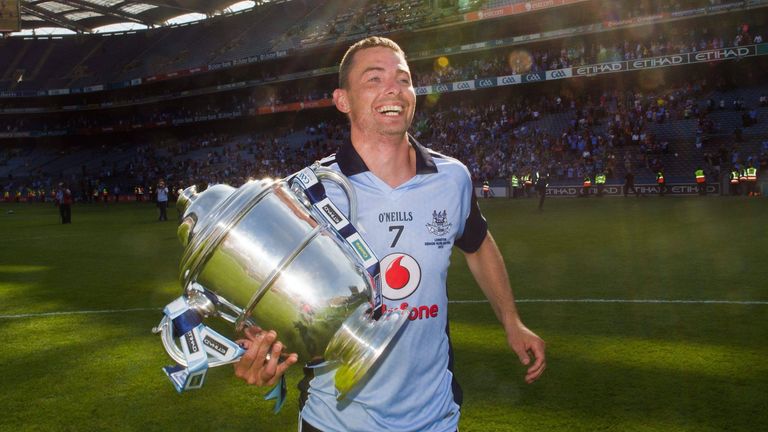 "I tested positive again in hospital but once I reached 14 days after my first symptoms, I was completely symptom-free.
"I was discharged (the doctors were happy with my blood results) I'm very grateful to the staff in the Mater Hospital, most of the nurses looking after me weren't from that ward, so they were working with a new team in really hazardous conditions doing their very best.
Source: Read Full Article