In 2020, Taylor Swift and Paul McCartney sat down for a conversation for Rolling Stone. During the interview, the two artists discussed their careers, their songwriting process, and how they created their 2020 albums, folklore and McCartney III. In the Rolling Stone interview, McCartney also briefly discussed his life after the Beatles broke up.
What Taylor Swift and Paul McCartney thought about quarantine for the coronavirus
In the interview with Rolling Stone, McCartney and Swift discussed making music during the coronavirus (COVID-19) pandemic. The two also shared how their lives changed as a result of quarantine.
"Because there's a lot in life that's arbitrary. Completely and totally arbitrary. And [the quarantine] is really shining a light on that, and also a lot of things we have that we outsource that you can actually do yourself," Swift told McCartney.
McCartney agreed, saying, "I love that. This is why I said I live simply. That's, like, at the core of it. With so many things, something goes wrong and you go, 'Oh, I'll get somebody to fix that.' And then it's like, 'No, let me have a look at it.…'"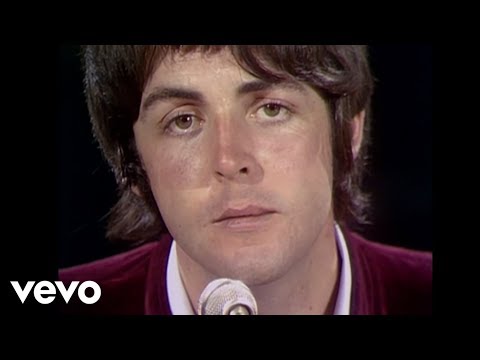 What Paul McCartney's life was like after the Beatles broke up
McCartney, John Lennon, George Harrison, and Ringo Starr performed as the Beatles for several years. To this day, the Beatles are still considered one of the most famous bands of all time. The Beatles broke up in 1970, and following the band's breakup, McCartney has had a solo career as a singer-songwriter.
Speaking with Swift, McCartney brought up what his life was like after the Beatles broke up, saying:
"'Maybe I can put that picture up.' It's not rocket science. The period after the Beatles, when we went to live in Scotland on a really — talk about dumpy — little farm. I mean, I see pictures of it now and I'm not ashamed, but I'm almost ashamed. Because it's like, 'God, nobody's cleaned up around here.'
But it was really a relief. Because when I was with the Beatles, we'd formed Apple Records, and if I wanted a Christmas tree, someone would just buy it. And I thought, after a while, 'No, you know what? I really would like to go and buy our Christmas tree. Because that's what everyone does.' So you go down — 'I'll have that one' — and you carried it back. I mean, it's little, but it's huge at the same time."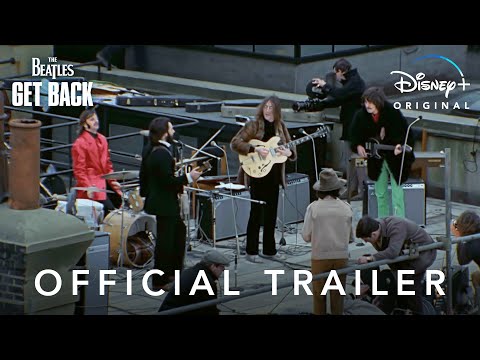 Why Paul McCartney makes music
In the Rolling Stone interview with Swift, McCartney shared that he tries to make music that he thinks will "help" people.
"I think a love of words is a great thing, particularly if you're going to try to write a lyric, and for me, it's like, 'What is this going to say to that person?' I often feel like I'm writing to someone who is not doing so well. So I'm trying to write songs that might help," McCartney told Swift.
Source: Read Full Article