video
Our town will pay the price for chemical spill: Michael McKim
East Palestine, Ohio, resident Mike McKim reacts to officials' claims the water in the community is safe to drink after a train carrying toxic chemicals derailed on 'Kennedy.'
Transportation Secretary Pete Buttigieg is calling on the U.S. rail industry to take immediate action to improve safety following the train derailment in Ohio earlier this month.
The department said in a statement on Tuesday that Buttigieg is asking for a three-pronged response, including laying out steps for Class I railroads to take to improve rail safety and working conditions. 
Following a letter to rail operator Norfolk Southern in the wake of the disaster, the department is calling for paid sick leave for workers, advance notification to state emergency response teams when transporting hazardous gas tank cars, a requirement for owners of tank cars they operate to expedite the phase-in of safer tank cars ahead of a 2029 deadline, the deployment of new inspection technologies without seeking permission to abandon human inspections and the protection of workers who flag safety issues from reprisal by joining the Federal Railroad Administration's Confidential Close Call Reporting Program. 
OHIO TRAIN CRASH FORCES NORFOLK SOUTHERN TO PAY 'INCONVENIENCE FEES'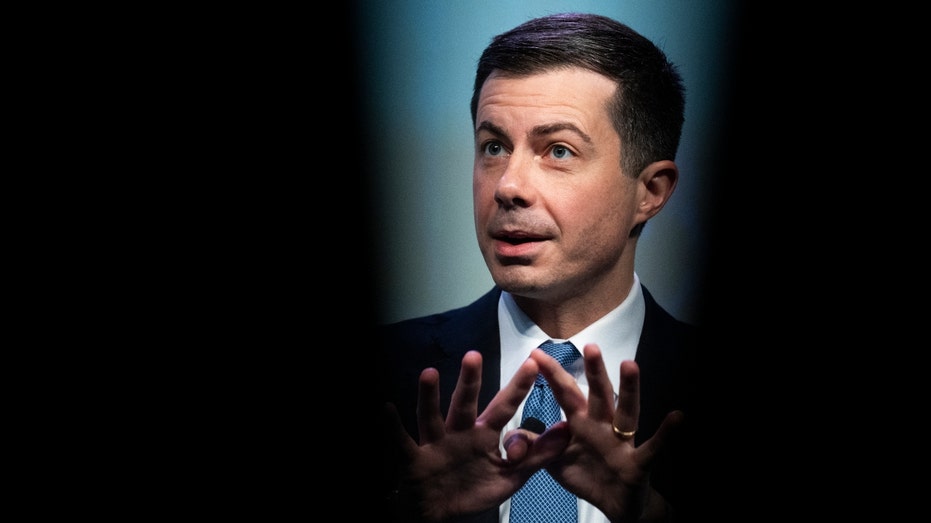 Transportation Secretary Pete Buttigieg speaks during the National Association of Counties 2023 Legislative Conference at the Washington Hilton on Monday, Feb. 13, 2023.  (Tom Williams/CQ-Roll Call, Inc via Getty Images / Getty Images)

The reforms also call on railroads to increase maximum fines that the department can issue over violating safety regulations up from the current maximum fine of $225,455 and state that it will advance the train crew size rule and initiate a focused safety inspection program on routes over which trains with large volumes of hazardous material travel. 

"Profit and expediency must never outweigh the safety of the American people," Buttigieg said in a statement. "We at USDOT are doing everything in our power to improve rail safety, and we insist that the rail industry do the same – while inviting Congress to work with us to raise the bar."

The East Palestine derailment forced evacuations when toxic chemicals – including vinyl chloride – were released and burned. Buttigieg and others have promised to hold Norfolk Southern accountable for the Feb. 3 crash, although he is also facing criticism over the response to the incident.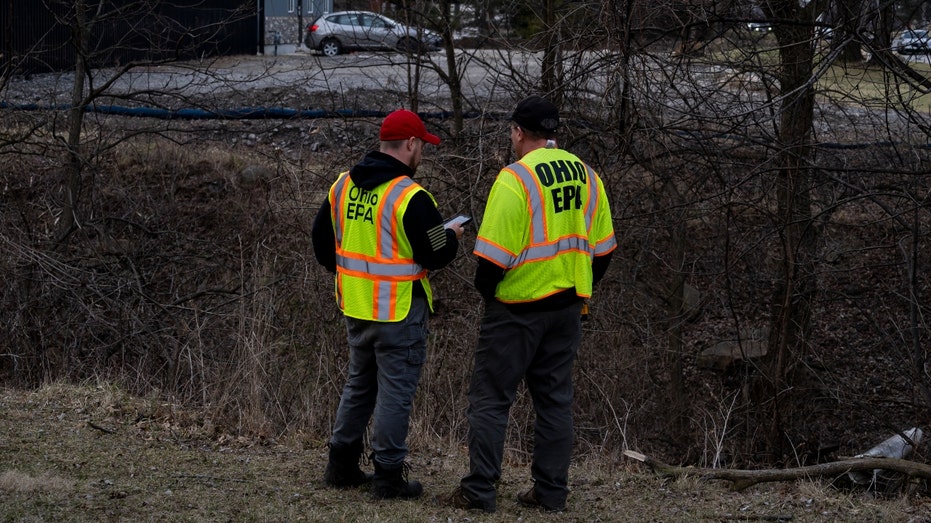 Two Ohio EPA Emergency Response workers access the creek near an explosion at the I. Schumann & Co. metals plant, sending 14 people to the hospital on Feb. 20, 2023 in Bedford, Ohio. (Photo by Michael Swensen/Getty Images / Getty Images)

GET FOX BUSINESS ON THE GO BY CLICKING HERE

The Department of Transportation noted that investigators from the Federal Railroad Administration and the Pipeline and Hazardous Materials Safety Administration were on the ground within hours of the train derailment and that the agencies are supporting the investigation being led by the National Transportation Safety Board. 

Norfolk Southern CEO Alan Shaw said on Monday that he knows the railroad will be judged by its actions, but he pledged to do everything he could to help "get East Palestine back on its feet as soon as possible."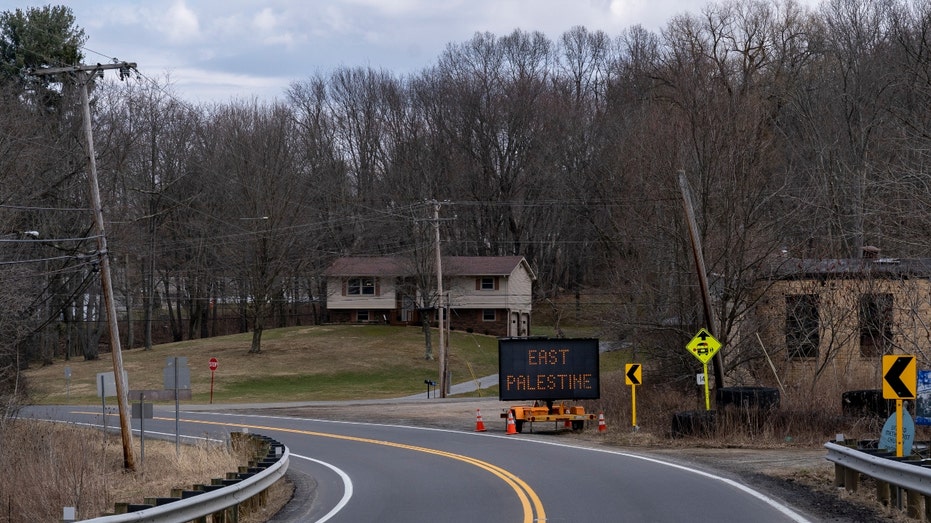 A sign reading East Palestine can be seen before entering East Palestine, Ohio following a train derailment prompting health concerns. (Photo by Michael Swensen/Getty Images / Getty Images)

The railroad said it has designated one of its local employees who lives in the town as a liaison between East Palestine and Norfolk Southern. That person will oversee a $1 million budget to help the community in addition to a $1 million fund the railroad created to help residents and $3.4 million in payments it has already handed out to families. Those payments are likely just the start, as the Environmental Protection Agency has said Norfolk Southern will also be responsible for the cleanup costs. 

CLICK HERE TO READ MORE ON FOX BUSINESS 

Several lawsuits have already been filed against the railroad.

The Associated Press contributed to this report.

Source: Read Full Article