Shields claims he exclaimed, "You made a fool of me by that behavior!'"
Brooke Shields is opening up about how her guest role on "Friends" not only affected her relationship with Andre Agassi, but also the trajectory of her career.
Back in 1996, the 57-year-old appeared in an episode titled "The One After the Superbowl, Part 1," where she played a woman named Erika who becomes obsessed with Matt LeBlanc's Joey over his gig as Dr. Drake Ramoray on "Days of Our Lives."
In an interview with The New Yorker, Shields said her ex was in the studio audience at the time of filming, as she licked LeBlanc's fingers in a scene. When the former couple got home, she claims the tennis player allegedly smashed his trophies in a fit of rage.
Unable to render YouTube Video.
It's a story she's told before, but one that came up again as she was asked about Agassi "co-opting" an exciting moment in her career, as the incident took away from what should have been big victory for her.
"'Co-opted' gives him too much credit. It was petulant behavior," she explained. "Well, I guess you're right. It co-opted it for me emotionally, because all of a sudden then my focus went to him."
The "Pretty Baby" star went on to say the two had a heated conversation after Agassi allegedly "stormed out" of the studio.
"He said, 'Everybody's making fun of me. You made a fool of me by that behavior.' I'm like, 'It's comedy! What is the matter with you?'" Shields said, before reflecting on her ex's struggle with addiction, which he opened up about in his 2009 autobiography. "I learned later that he was addicted to crystal meth at that point, so that irrational behavior I'm sure had something to do with that."
"Who wins for that? That's just — don't!" she recalled the 52-year-old saying as he "smashed all his trophies."
Agassi said his drug use began in 1997, which would have been a year after the episode in question aired. TooFab has reached out to his reps for comment.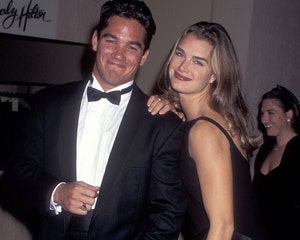 Brooke Shields Reveals Why She Apologized to College Boyfriend Dean Cain
Though the scene was a tough moment in her relationship, the "Endless Love" star revealed how she used her guest appearance as a springboard for bigger projects. According to Shields, she was able to land a starring role in "Suddenly Susan" as the result of her maniacal laugh in her hilarious performance in "Friends."
"What was so affirming about it was that, in the first take, they didn't want me to do the crazy laugh and the licking of his fingers," she explained. "We had done it in rehearsal, and they said, 'It's too crazy. Don't do it.'"
Believing the moment would add another layer of depth to her character, Brooke claimed she "begged" for producers to leave the scene in.
"'It's so funny," she recalled attempting to convince producers. "'It just makes her crazier. And she's pretty, so she needs to really be crazy.' And they were, like, 'No, no.' We did the first take, and it was fine. And then the second take, they scream, 'Shields! Put it back in!' All of a sudden, the energy changed, and all these men in suits started coming into the studio. The next day, I was asked if I wanted to do my own television show."
Shields and Agassi, meanwhile, split for good in 1999.
Her documentary, "Pretty Baby: Brooke Shields," premieres on Hulu on April 3.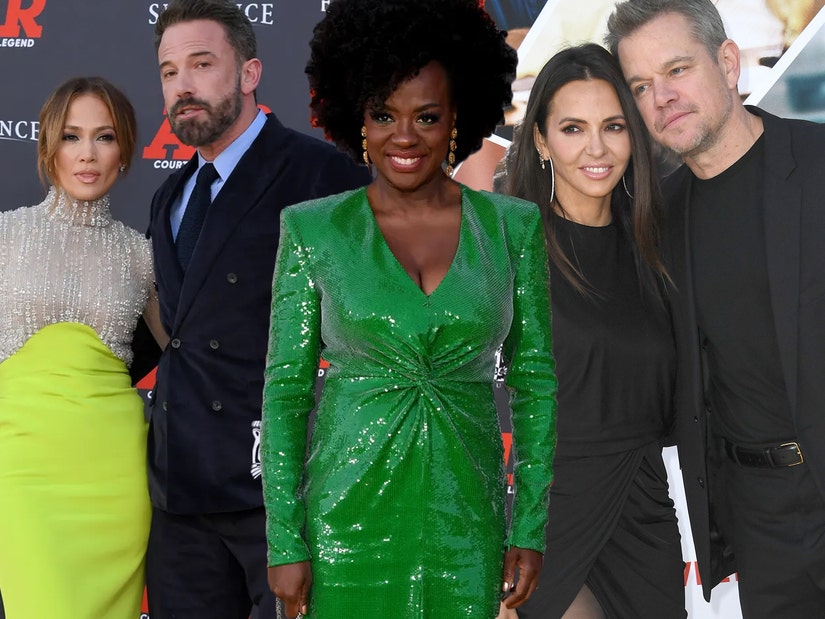 Source: Read Full Article