The coronavirus (COVID-19) pandemic only seems to be getting worse in parts of the United States. It feels like each day, another celebrity falls victim to the pandemic. Sadly, rock songwriter Alan Merrill died of coronavirus complications on March 29, 2020.
Merrill was most known for co-writing "I Love Rock 'n' Roll," one of the most beloved rock songs ever. He also had a substantial career with multiple bands. Here's a look back at his life and times.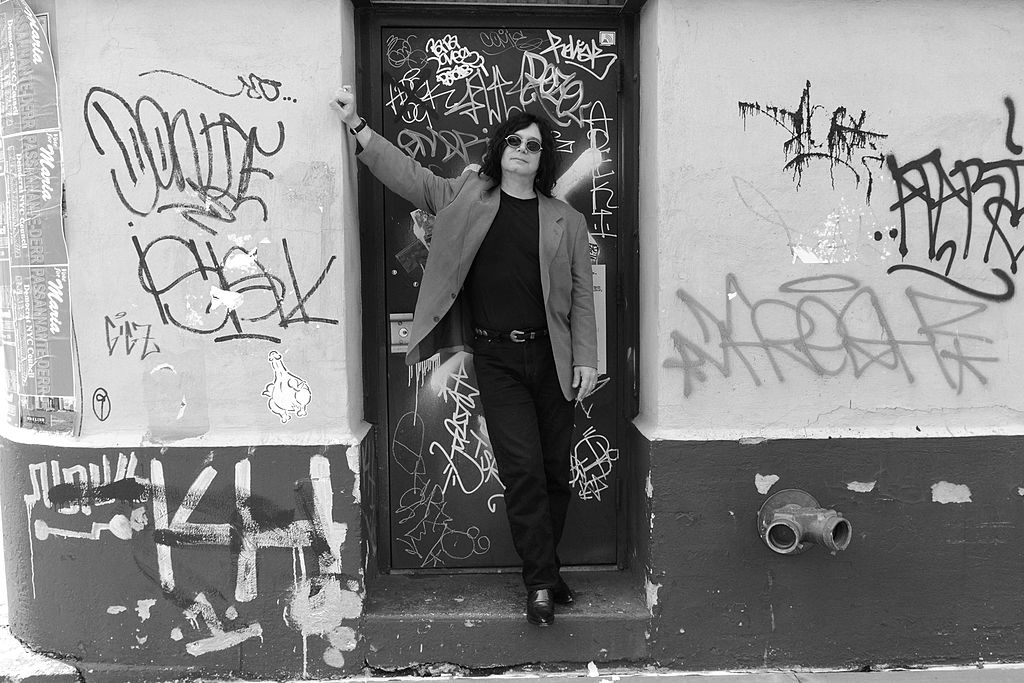 The beginning of Alan Merrill's career
On February 19, 1951, Merrill was born in New York City. Born into a musical family, Merrill was the son of a horn player named Aaron Sachs and a singer named Helen Merrill. He played in several bands before getting a record deal as part of the band Lead in 1968. Lead became a one-hit wonder in Japan thanks to their song "Aoi Bara." After the band split up, Merrill persued a solo career.
In Japan, Merrill had multiple successful careers at once. He was a teen idol singer, a soap opera actor, and a television host. Talk about a triple threat!
Alan Merrill becomes a rocker
Despite his success, Merrill was dissatisfied by his status as a teen idol. He wanted to be a rock 'n' roll star, so he formed another band called Vodka Collins. Vodka Collins had three hits before he left the band to join another band, Arrow.
Arrow inspired Merrill's greatest success: "I Love Rock 'n' Roll." However, the song was not a hit for Arrow. The song would become a number-one single on the Billboard Hot 100 for Joan Jett & the Blackhearts. This cover version remains one of the most beloved rock songs of the 1980s as well as one of the most famous rock songs ever sung by a woman.
The Arrows broke up in the late 1970s but Merrill continued as a solo artist. He was releasing new music as recently as 2004. He also hosted the show Across the Pond.
Alan Merrill's passing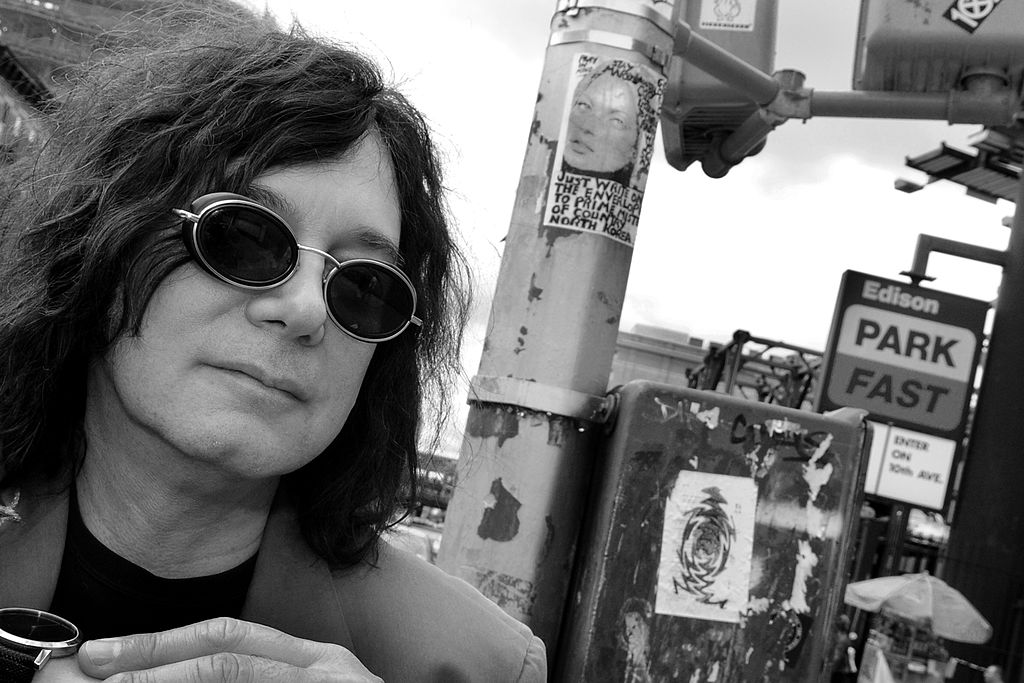 His daughter broke the news of his death on Facebook. "The Coronavirus took my father this morning. I was given 2 minutes to say my goodbyes before I was rushed out. He seemed peaceful and as I left there was still a glimmer of hope that he wouldn't be a ticker on the right hand side of the CNN/Fox news screen." Merrill is curently being mourned by rock fans the world over.
Jett mourned his death by saying "I've just learned of the awful news that Alan Merrill has passed. My thoughts and love go to his family, friends and music community as a whole. I can still remember watching the Arrows on TV in London and being blown away by the song that screamed hit to me. With deep gratitude and sadness, wishing him a safe journey to the other side."
Also see: 'You' Actor Mark Blum Dies From Coronavirus Complications
Source: Read Full Article