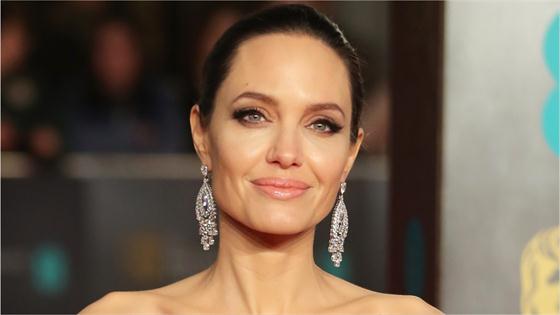 We know, you were supposed to be seeing Mulan this weekend.
People all over the world were looking forward to Disney's latest live-action offering based on one of the classic animated titles from its vaunted vault.
Alas, the novel coronavirus pandemic has put a stop to all theatrical releases for awhile, and in the hopes that we will all one day in the near-as-qualifies-as-safe future, Disney is waiting for the all-clear rather than digitally beam Mulan into your home.
Luckily, in case you weren't aware, the studio has built up a bit of an archive that you can watch right now on streaming services, cable on demand or via VOD rental or purchase.
And we'll start with the recent spate of live-action remakes, which are a whole mood unto themselves.
Yes, some of them have met with mixed-to-middling reviews, but much like pizza or French fries, even the lesser ones can be pretty satisfying when you're in the mood.
Not to mention, many of the critiques are neither here nor there when you're craving some dazzling special effects, your favorite Disney songs that you know all the words to, and a heartwarming ending.
But here's a list of what's on offer that's ranked for your judging pleasure:
Walt Disney Studios Motion Pictures
1. Beauty and the Beast
Admittedly this is an entirely biased list. The Oscar-winning (and Best Picture-nominated) 1991 animated tale has always been our favorite from Disney's '90s-era golden years, and they would have really had to muck it up to make the 2017 version bad.
Happily, having already been converted into a successful Broadway musical, it translated back to the screen really well, and the cast—Emma Watson, Dan Stevens, Luke Evans, Josh Gad, Ian McKellen, Emma Thompson and more—is top notch.
It probably helped that our memories weren't clouded by trendy think pieces on whether or not Belle is the worst or whether Gaston wouldn't have been the better pick. No need to relitigate our childhoods in that arena, thank you. It's just a fairy tale, and it turns out just right.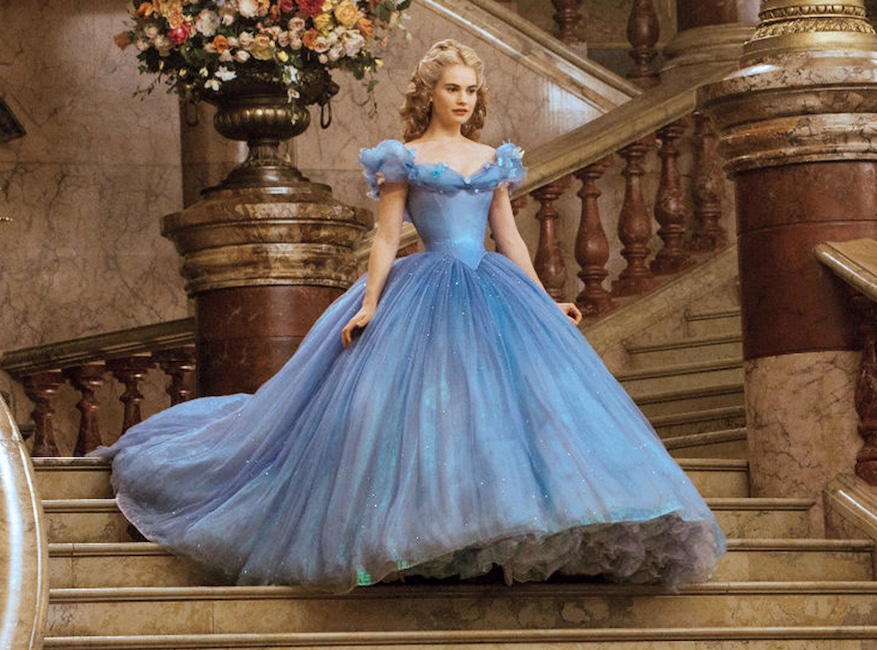 Moviestore/Shutterstock
2. Cinderella
Coming in a close second, however, was this little gem from 2015—which, though it has all the songs, and precious little CGI mice and all that, not everyone realized was a live-action remake of the 1950 cartoon, perhaps because the hype machine that now envelops all of these releases (particularly in the casting department) wasn't fully up and running yet.
But an effervescent Lily James as Ella and Richard Madden as a prince who isn't brutally slain at his own wedding are a real treat, and this is a gorgeous film to look at—even when they're not onscreen.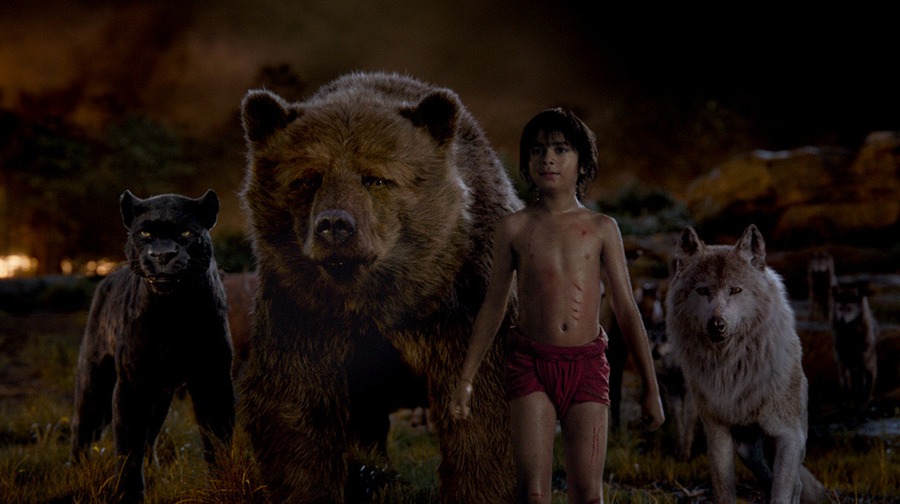 Walt Disney Studios
3. The Jungle Book
Jon Favreau's 2016 first offering to the live-action Disney gods is by far the best-reviewed of the bunch, certified 94 percent fresh on Rotten Tomatoes.
It's funny, it's gorgeous, it's full of life lessons you didn't pick up from whenever you first saw the 1967 cartoon but are now old enough to appreciate. And if you're not in Disney mode looking for girl-meets-prince romance, then The Jungle Book—with another spectacular line-up of vocal talent, including Bill Murray, Idris Elba and Lupita Nyong'o—is indeed your No. 1.
Article continues below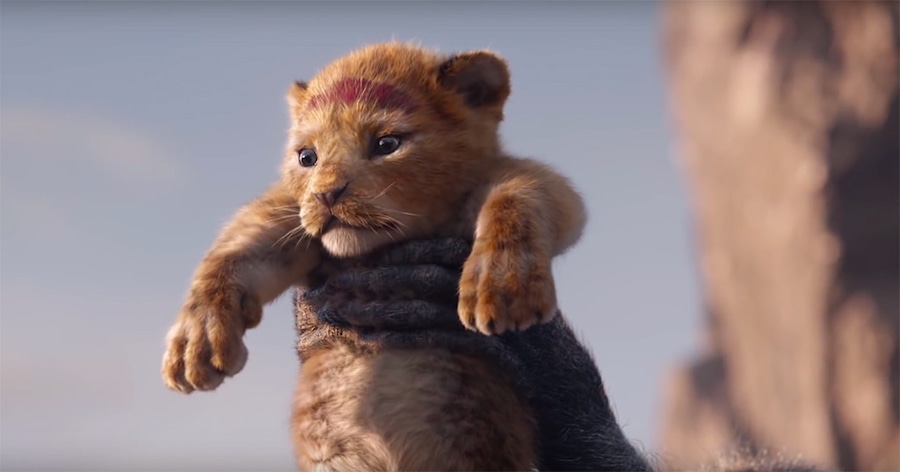 Disney
4. The Lion King
We don't care who was so fixated on the movement of the CGI animals' lips that they couldn't enjoy it fully, or whether this qualifies as live action or not. All we know is, these lion cubs are adorable. And while the removal of most of Scar's "Be Prepared" was a questionable choice, director Jon Favreau—who really stressed over getting it right for the mega-fans—expanded on the Lion King world we know with expansive detailed vistas and plenty of new critters.
Billy Eichner as Timon was worth the price of admission alone, and if we didn't tear right up just knowing we were about to hear the first strains of "Circle of Life"…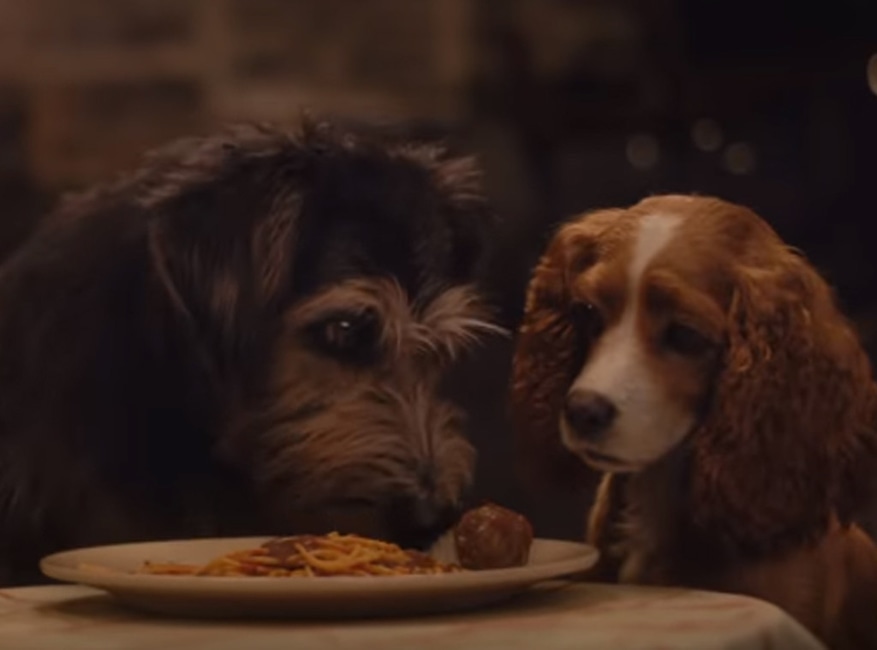 5. Lady and the Tramp
If you enjoy the 1955 original and you liked watching the "live" animals in The Lion King, then Pidge, you're gonna like Lady and the Tramp, which was released straight to Disney+ in 2019 for the streaming service's debut. Not to mention, Tessa Thompson's Cocker Spaniel and Justin Theroux's Schnauzer mutt make a very sweet couple.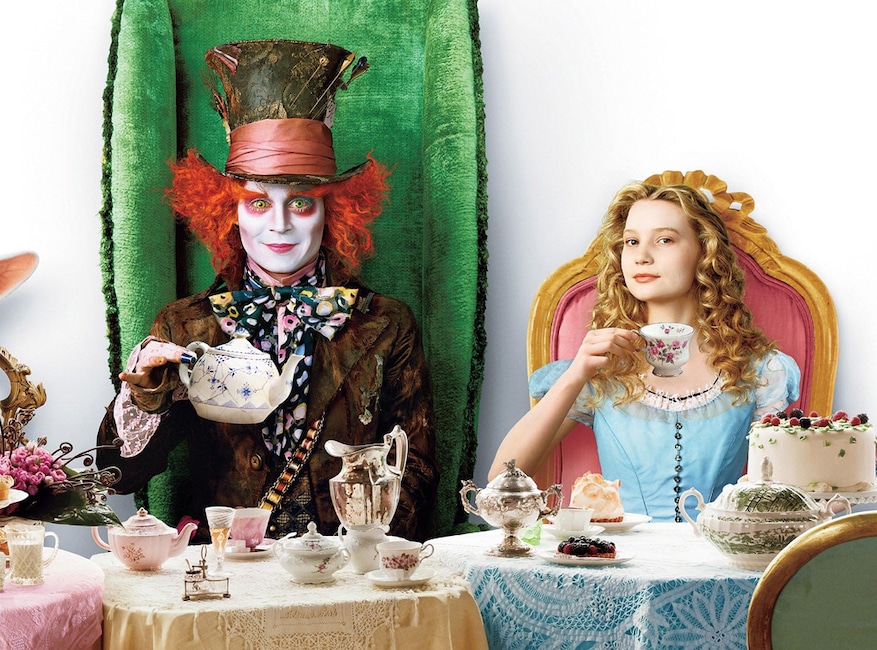 Disney/Kobal/Shutterstock
6. Alice in Wonderland
There's a feast for the eyes and then there's an assault on the eyes, and Tim Burton's 2010 take on the kooky 1951 animated tale, which weaves in characters from Lewis Carroll's sequel Alice Through the Looking Glass, is a bit of both.
But if you dig Johnny Depp and Helena Bonham Carter at their weirdest and Alan Rickman and Michael Sheen doing anything at all, here you go.
Note: This isn't technically part of the remake universe because it veers so far from the animated source material, but close enough.
Article continues below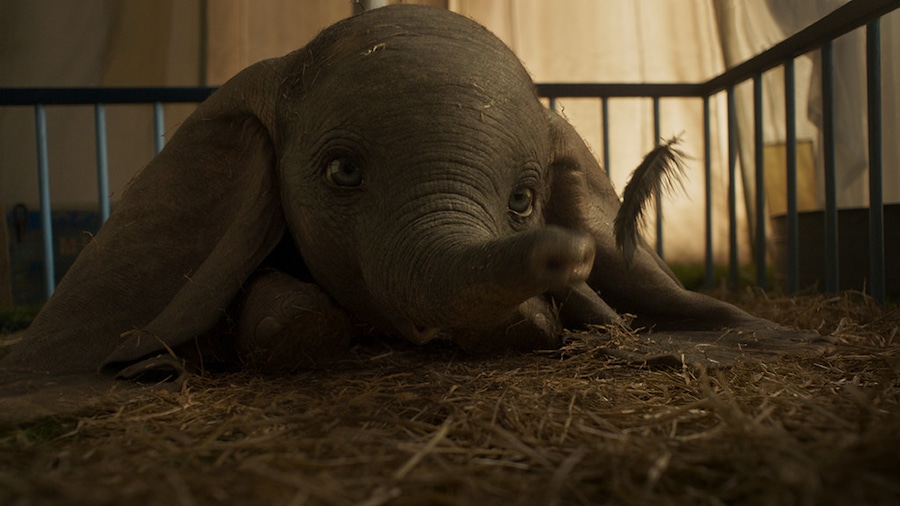 Disney Enterprises, Inc.
7. Dumbo
Truth be told, Dumbo's a bit of a downer and downright terrifying-for-children in some places, up until the end when he's reunited with his mother—minus the part where he flies, of course, which is magnificent.
Any flying scene, when he figures out to use those big 'ol ears of his, as well as Colin Farrell's presence, make it a worthwhile watch.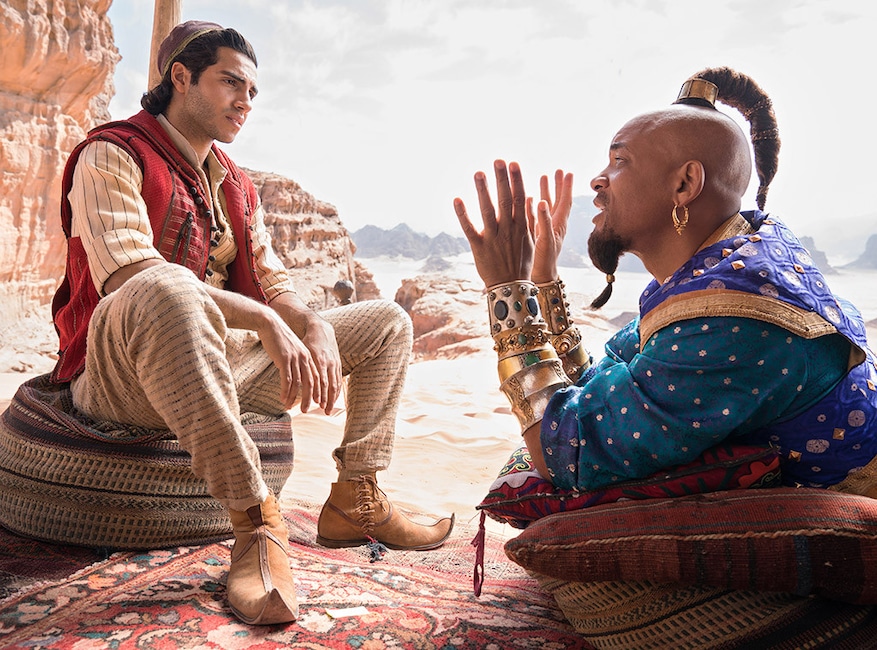 Walt Disney Studios
8. Aladdin
It's a little shocking how underwhelming this one is, but maybe Guy Ritchie should stick to British capers. In Will Smith's usually delightful hands, "Friend Like Me" manages to sound strangely like "Parents Just Don't Understand" ("Prince Ali" is the better Genie tune here), but at least the "A Whole New World" scene is un-screw-uppable.
And trust us, we can't wait for Mulan—or anything at all—to open in theaters, either.
Source: Read Full Article