The hit Netflix docuseries Tiger King may have had its triumphant return this weekend with a brief after-show hosted by none other than Joel McHale, but things aren't all good in the land of big cats.
Carole Baskin was noticeably absent from this weekend's reunion of sorts, and for good reason. As we are now learning in a new interview she did with the Tampa Bay Times about the matter, all those cats and kittens out there watching the hit show haven't exactly been kind to her in the aftermath. And it goes a lot further than that…
Speaking with the outlet about the deluge of people who have contacted her since Tiger King first aired, the Big Cat Rescue owner and founder said:
"I've had to turn my phone off. I can't tell the real from the fake ones because they're always out of state numbers anyway."
Many of the phone calls, Baskin told the Times, were death threats — so many, in fact, that she's become "wary of leaving the house" and taking her daily bike rides, fearful somebody may be lying in wait for her now that they know her schedule and route specifically because of the show.
And while Baskin's non-profit sanctuary has been closed for more than a month now anyway, due to the coronavirus pandemic, she nevertheless still has caught "up to 30 people a day" standing outside the gates and peering in. Many of those may be simply curious passersby wanting to catch a glimpse of something they've seen on TV, but the uncertainty there is concerning, to say the least — especially when you factor in the scary messages.
Threats and fear acknowledged, Baskin's biggest issue with Tiger King continues to be its mis-portrayal of the work done at her non-profit rescue center. The tiger lover and her husband, Howard, told the newspaper they were first approached by doc-makers about a project that would "focus on the exploitation of tiger breeding" — a topic they were very interested to tackle.
That, of course, was merely a small part of the sideshow Tiger King quickly became. And for Carole, the betrayal is seriously real:
"I just feel so angry that people have totally missed the point … There's almost no way to describe the intensity of the feeling of betrayal."
From their perspective, we can certainly imagine… especially with so much external focus (an entire episode of the show!) on her first husband's mysterious disappearance…
Speaking of the disappearance of Don Lewis and whether or not Carole was ever allegedly involved, the Hillsborough County Sheriff down in Florida is springing back into action now that Tiger King has revived public interest in the cold case.
In a new interview with TMZ, Sheriff Chad Chronister opened up about how he does NOT believe Carole is a suspect or person of interest in the case, though he's generally suspicious of her and a lot of other people — apparently enough to keep an open mind about what might have led to Lewis' disappearance.
The Sheriff sat down with the outlet for a new interview about the strange situation for a TV special that airs Monday night; below, you can see a short snippet of the interview itself, where Chronister is clear Baskin is not a suspect, and that he believes "multiple people" were involved in the 1997 disappearance and apparent murder of Don Lewis:
The story continues to wind and weave, doesn't it?
Baskin or not, it makes sense the Sheriff is ready to jump in on the publicity Tiger King generated here — hell, just one good lead could theoretically break the case wide open. But to hear him say the tiger rescue exec is neither a suspect nor a person of interest… well, are you listening in on that from your jail cell, Joseph Maldonado-Passage?? Just saying!!!
What do U think about the series' portrayal of Carole and her storyline, Perezcious readers?? What started out as a wild story about this crazy sub-culture of tiger breeders and owners has morphed with some major problems about the storyline (Joe's fake country music career, for one, or the doc-makers glossing over so much animal abuse and drug use, and now Carole's complaints about her portrayal).
Big deal, or all part of the show on TV? Should we be looking at Tiger King more critically, or just sit back and enjoy the quarantine-time entertainment?
Sound OFF about the whole thing down in the comments (below)…
Related Posts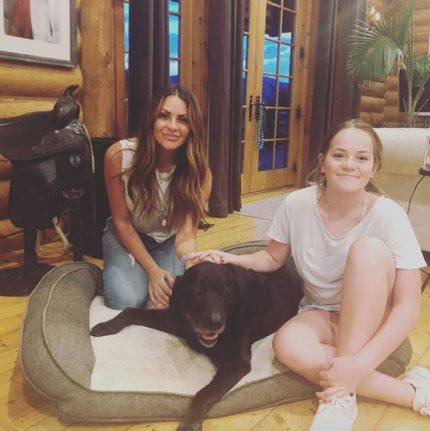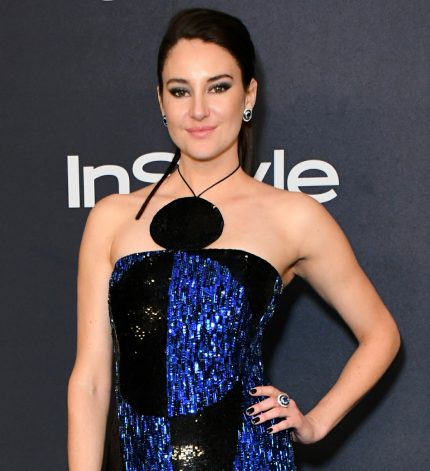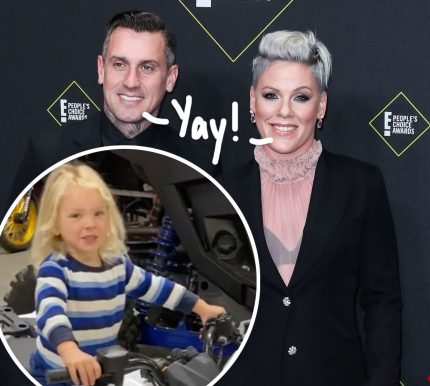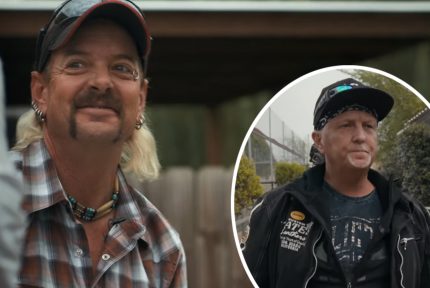 Source: Read Full Article