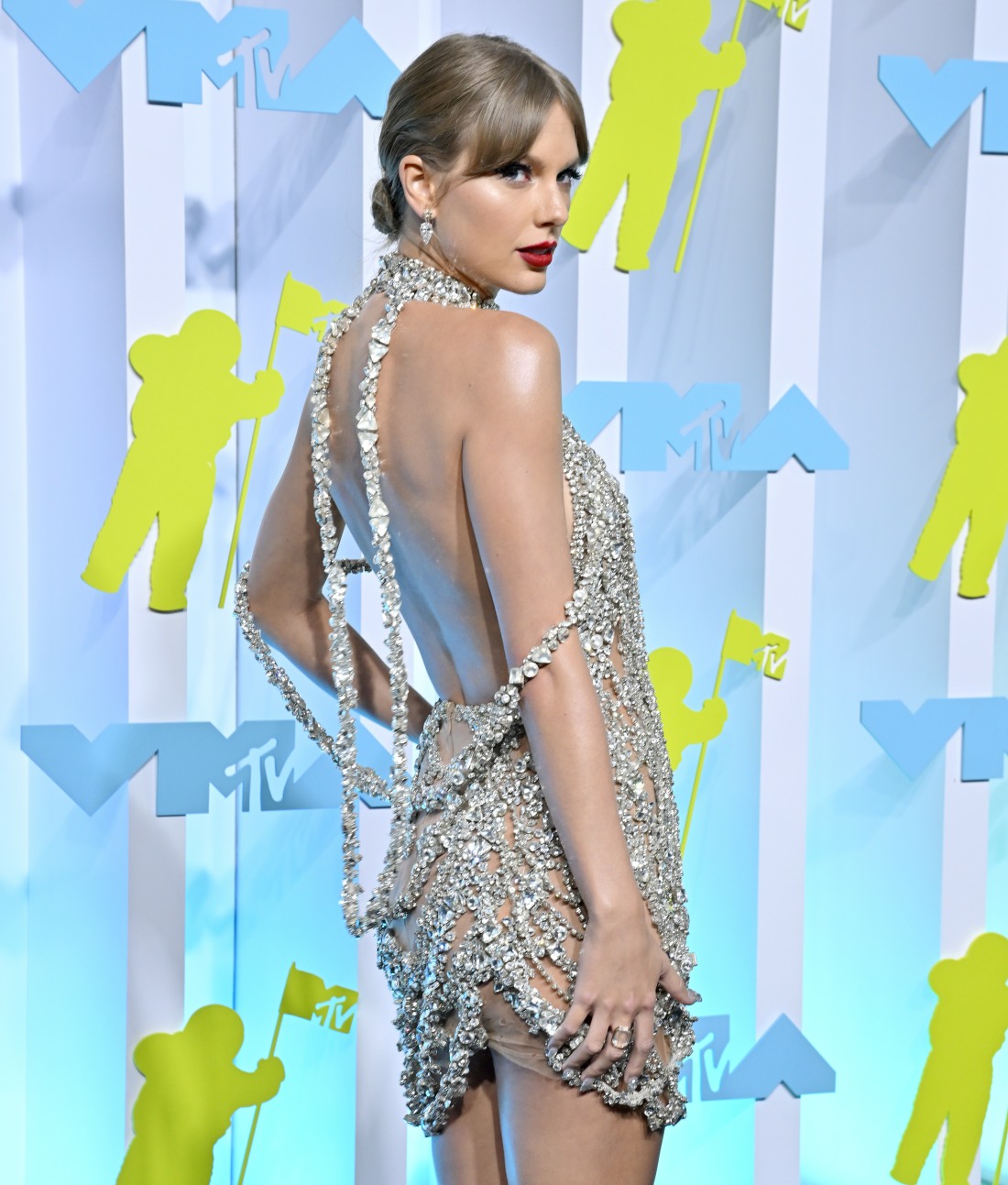 Taylor Swift and Joe Alwyn announced their breakup almost a month ago exactly, but we were led to believe that the split happened several weeks prior. I also felt like Taylor and her team were definitely driving the post-split narrative, especially the part about Joe not being able to handle Tay's enormous fame. I kept waiting for the other shoe to drop – surely, it would not be this easy? Well, I have no idea if this story is real, but if it is, things just got messy. The Sun reports that Taylor Swift is seeing Matt Healy, frontman for The 1975. Taylor and Matty have known each other for years and Taylor is a fan of The 1975, even appearing on stage at a concert with the band (back in January) and wearing the band's t-shirts. If this is happening, she's been leaving Easter eggs about it for months?
Megastar Taylor Swift is dating another Brit — The 1975 frontman Matty Healy. Taylor and Matty are ready to go public with their romance in Nashville, Tennessee, where the US singer ­performs this weekend. It comes a month after it was revealed US singer-songwriter ­Taylor, 33, had split from actor Joe Alwyn, 32, after six years.

A source close to Taylor said: "She and Matty are madly in love. It's super-early days, but it feels right. They first dated, very briefly, almost ten years ago but timings just didn't work out.

"Taylor and Joe actually split up back in February, so there was absolutely no crossover. Both Matty and Taylor have been touring over the past few weeks, so it's been a lot of Face-Timing and texting but she cannot wait to see him again. But as two international megastars, they understand the pressures of one another's jobs better than anyone, and are incredibly supportive of their respective careers.

"They are both massively proud and excited about this relationship and, unlike Taylor's last one — which was very much kept out of the spotlight, deliberately — she wants to 'own' this romance, and not hide it away. Taylor just wants to live her life, and be happy. She's told pals Matty is flying to Nashville over the weekend to support her on the next leg of her tour."

Eagle-eyed fans have already been speculating the US singer — whose famous British exes include Joe, Harry Styles, Calvin Harris and Tom Hiddleston — is seeing Matty.
[From The Sun]
Their ages make perfect sense – Taylor is 33 years old now (!!) and Matty is 34. As I said, they've known each other for years, so there's an element of "friends first" at play. Now, all that being said, Healy has also dealt with his fair share of controversies in recent years. In 2020, Healy posted some pro-Black Lives Matters messages on Twitter, then he attached links to one of his songs to those messages, like… he was trying to monetize his BLM-allyship. He's also made some really problematic statements about race, including just back in February of this year, when he mocked Ice Spice's race/ethnicity and simultaneously mocked the accents of non-native English speakers. He's also got a reputation of being mean and rude to fans AND he kisses fans during concerts and a lot more. Like, Taylor is seeing a guy with his own controversial reputation.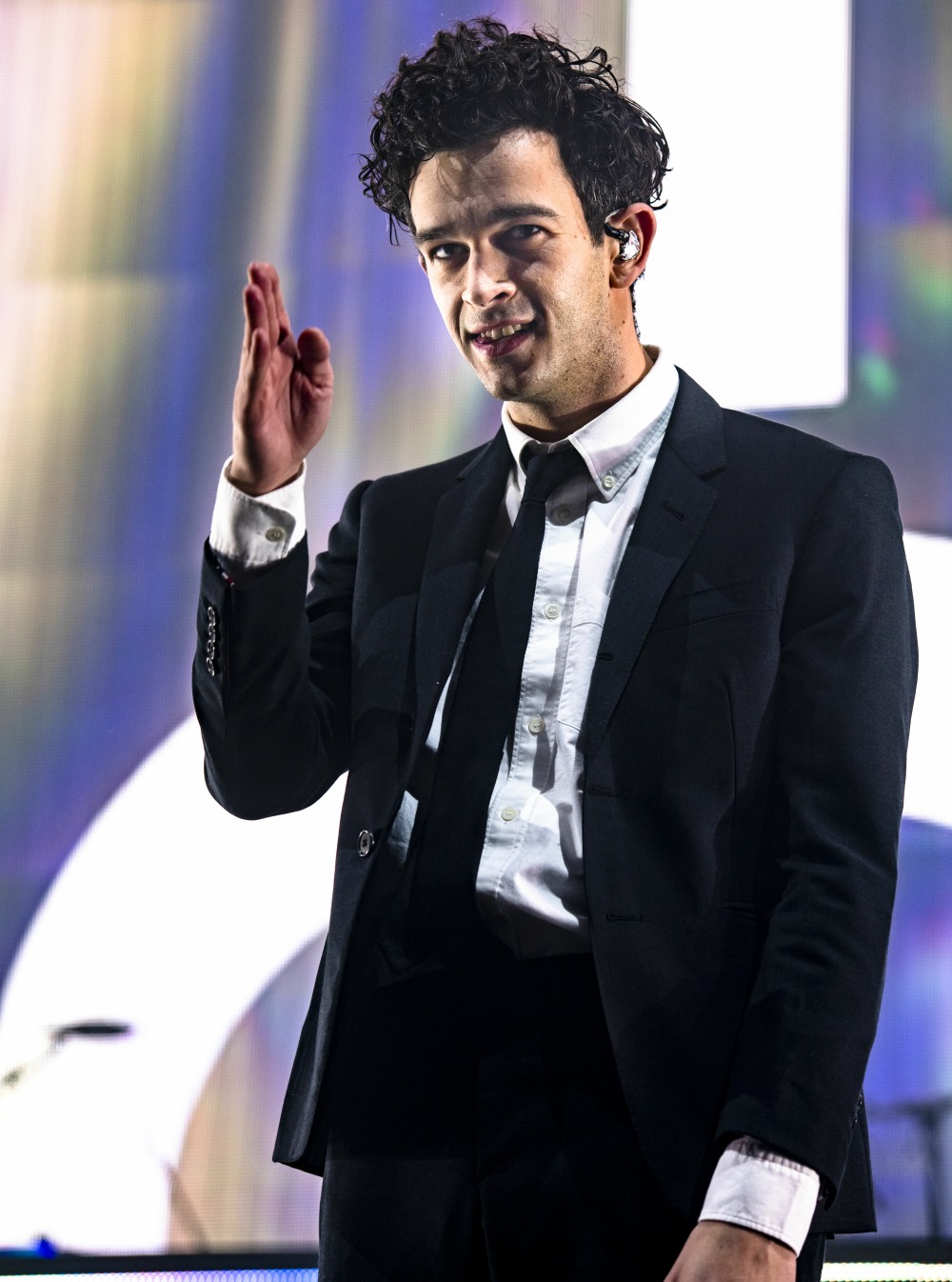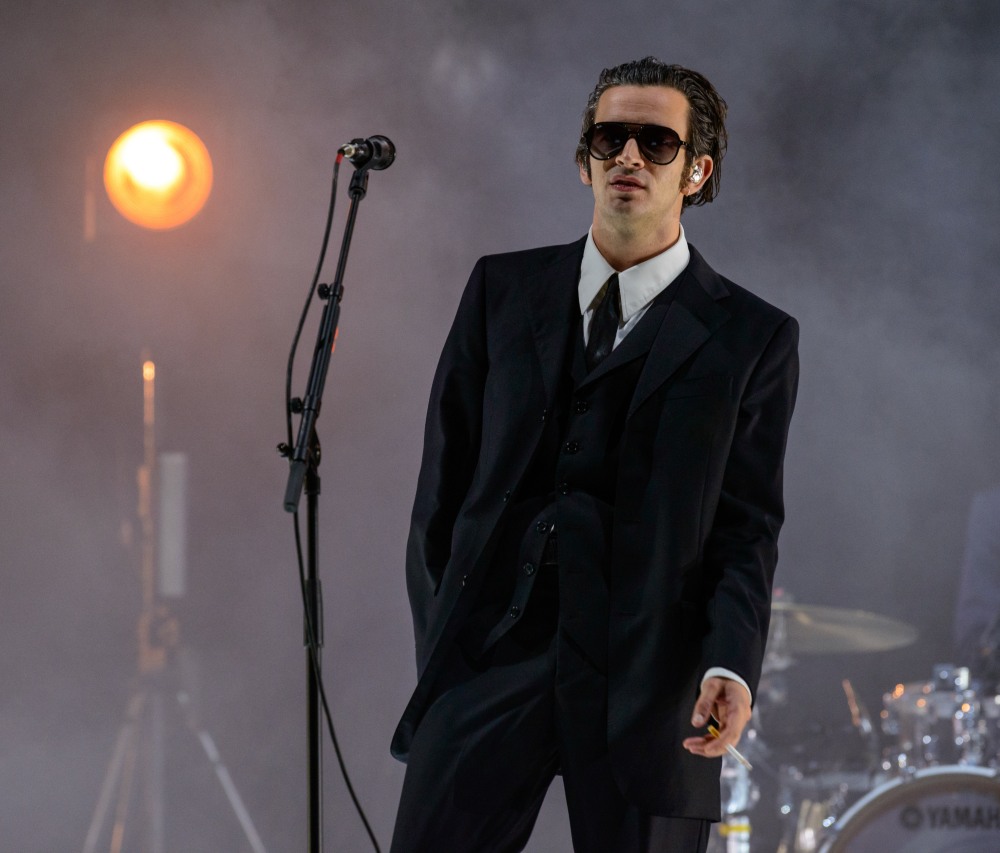 Photos courtesy of Avalon Red, Cover Images, Backgrid.
Source: Read Full Article