Little Richard, widely considered a founding father of rock 'n' roll and known for his electric stage presence and musical skill, has sadly passed away at the age of 87.
The musician's son, Danny Jones Penniman, first confirmed the news to Rolling Stone, noting the star died in his Nashville home on Saturday and said the cause of death was unknown. However, the singer's agent of 40 years, Dick Alen, tells People that Richard had been secretly battling bone cancer for years before it ultimately took his life.
Alen's official statement to the outlet reads:
"Little Richard passed away this morning from bone cancer in Nashville. He was living with his brother in Nashville. He was battling for a good while, many years. I last spoke to him about two or three weeks ago. I knew he wasn't well but he never really got into it, he just would say 'I'm not well.' He's been suffering for many years with various aches and pains. He just wouldn't talk about it much."
The artist was born Richard Wayne Penniman in 1932 and landed his first record deal with RCA in 1951. He quickly rose to fame throughout the following decade, becoming best known for his hits such as Long Tall Sally, Rip It Up, Lucille, Good Golly Miss Molly, and Tutti Frutti, with the latter song selling more than 30 million records since its debut in 1956. His iconic lyric, "a wop bop a loo bop, a wop bam boom!" is synonymous with the singer.
Little Richard played an integral role in defining not only rock music, but soul and funk music, too. He later influenced the likes of The Beatles, The Rolling Stones, Elvis Presley, Bob Dylan, James Brown, and many more performers for decades to come. His raspy voice, signature mustache and eccentric outfits, as well as his knack for working a crowd earned him the title of one of the most beloved influential musicians in history. In 1986, Richard was finally inducted into the Rock and Roll Hall of Fame.
Tributes have already begun pouring in across social media, like this one from Kelvin Holly, a longtime member of the musician's band who wrote:
"Rest in peace Richard. This one really stings. My thoughts and prayers go out to all of my bandmates and fans all over the world. Richard truly was the king!"
Director Ava Duvernay also shared a touching old story about the musician's kindness and generosity:
"I served soul food brunch to Little Richard every Sunday for a year while waitressing at Aunt Kizzy's Back Porch in LA. I was a college student. He tipped me a crisp $100 bill each week on a $75 breakfast with friends. This was 30 years ago. Helped me so much. God rest his soul."
R.I.P., Little Richard.
Related Posts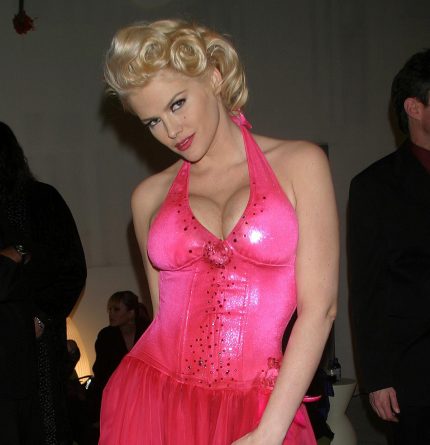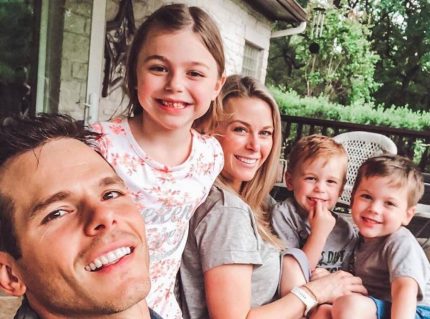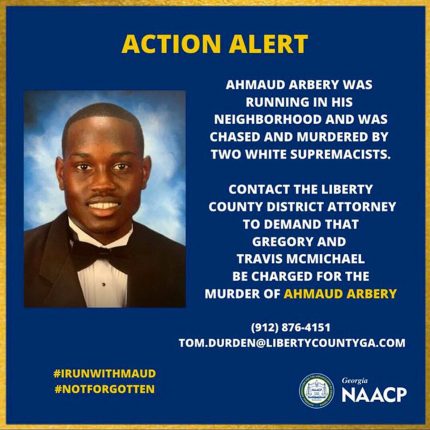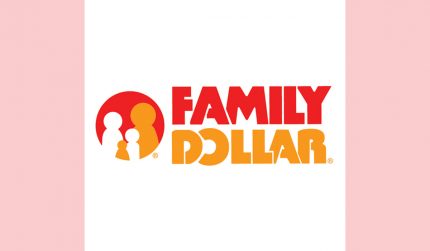 Source: Read Full Article