Penn Badgley is revealing what it is about sex scenes that really makes him nervous.
As you have probably read, the 36-year-old actor has been vocal about how he's uncomfortable with filming these kinds of NSFW scenes. Earlier this year, he even asked You creator Sera Gamble to leave out the intimate scenes altogether:
"I asked Sera Gamble, creator of the show, 'Can I just do no more intimacy scenes?' This is actually a decision I had made before I took the show… I don't think I've ever mentioned it publicly, but it's… one of the main things is, like, 'Do I want to put myself back on a career path where I'm just always the romantic lead?'"
With romantic comedies like John Tucker Must Die and Easy A under his belt, Joe definitely has plenty of experience with romance roles! But now he's done. He's now said he didn't want any spicy scenes to get in the way of his relationship with wife Domino Kirke. But what is it about the scenes that make him so apprehensive?
On Thursday's episode of his Podcrushed podcast, the Joe Goldberg portrayer actually had the former showrunner on as a guest, and they went into detail about how the whole conversation went down. Sera said:
"It was not a very difficult conversation for me. Nobody was saying, 'I refuse to do something' … My job in that conversation was just to like pinpoint exactly what you were asking for and what was making you uncomfortable … We're not in the business of saying, 'Strip down and touch someone,' if you know that's not what you wanna do."
Exactly! Penn went on to add that this type of mindset is sadly "not common" in the industry though:
"When people bring up, 'Well, what about murder?' It's like, guys, I'm not murdering anybody. At the end of the day, there's something that you can't simulate, which is physical touch. It just comes down to that. It's like, not everybody has to do this in their job."
He has a good point! Directors can easily make it look like his character is killing someone — but when it comes down to it, they can't make it look like he's getting all up close and personal with someone if he's not actually doing it!
And thankfully for him, Sera was very understanding of his viewpoint:
"The two people in that conversation are me and you. We're making the show together. We were many years into it at this point. And it's just like, let me understand. My job is just let me understand the parameters and then come back with a plan."
It sounds like they had a wonderful understanding of each other on set!
You can watch the full podcast (below):
Thoughts, Perezcious readers? Let us know!
Related Posts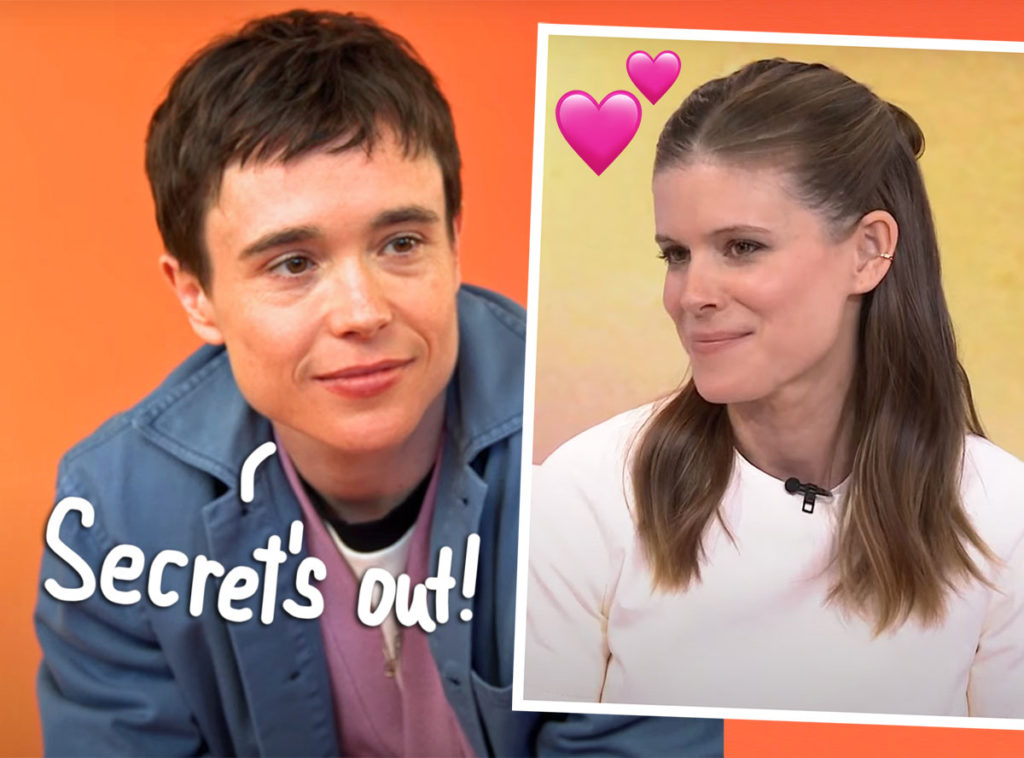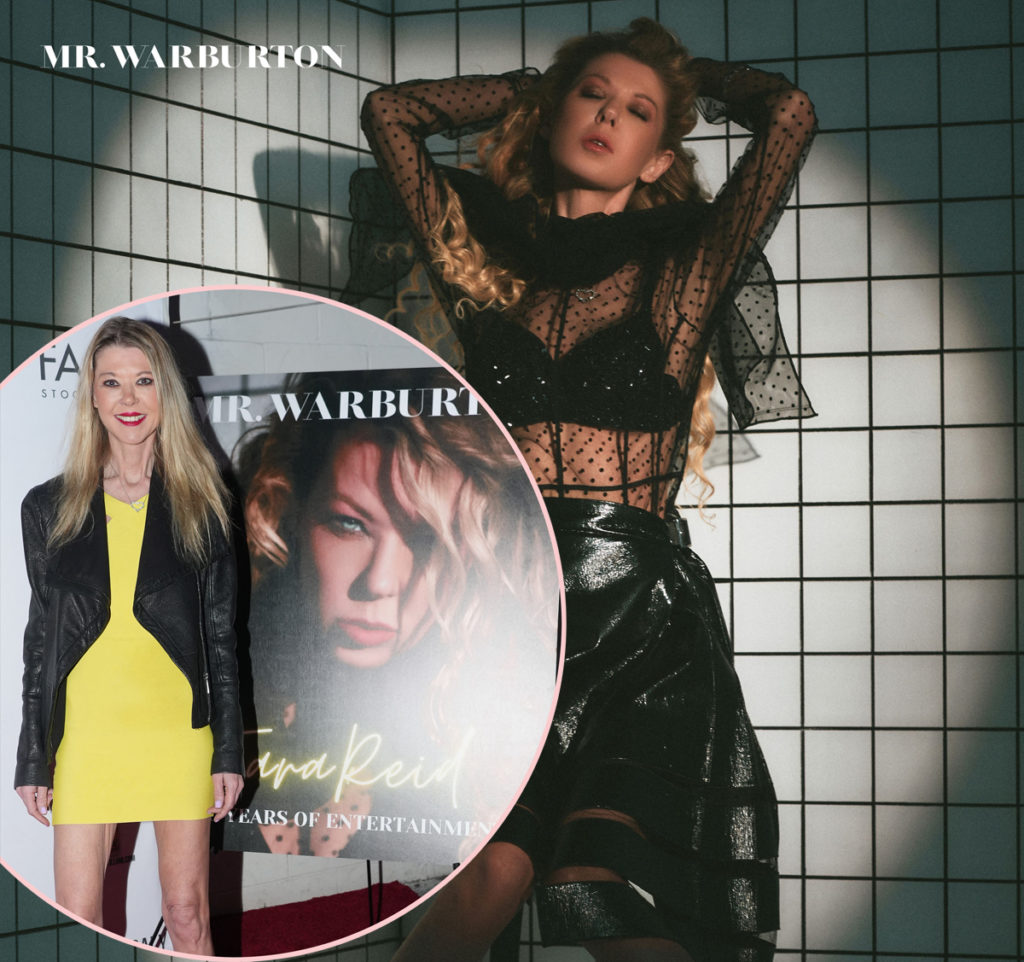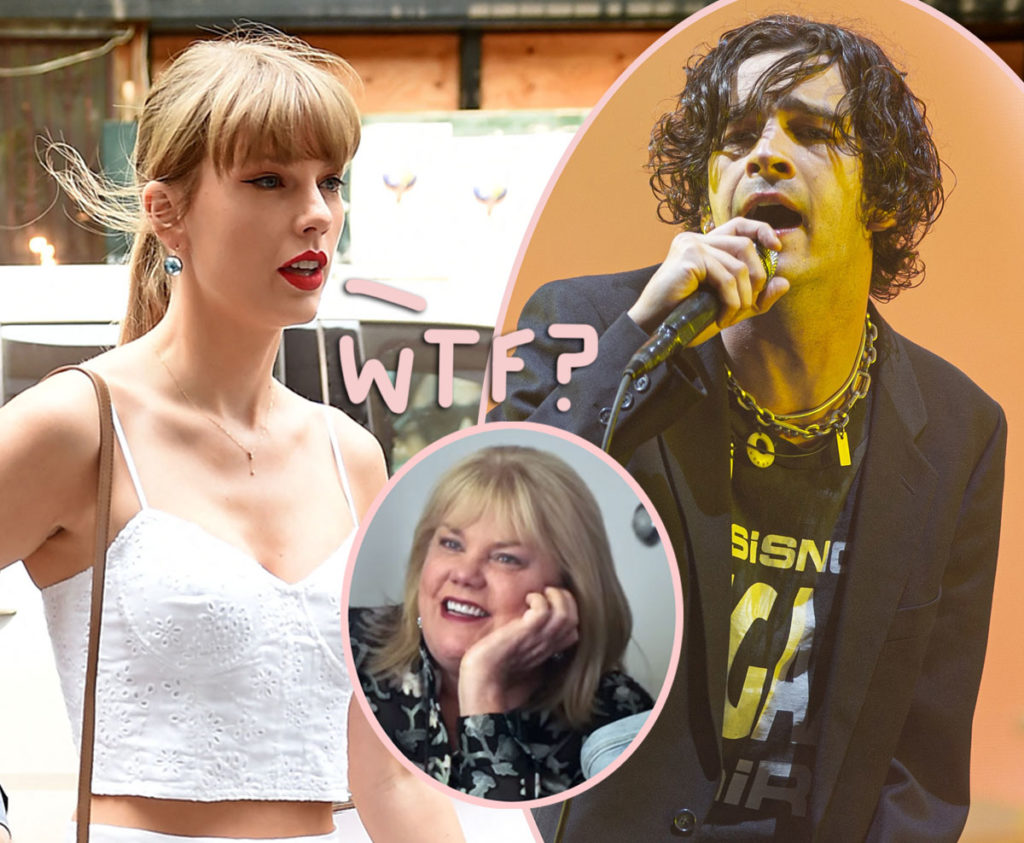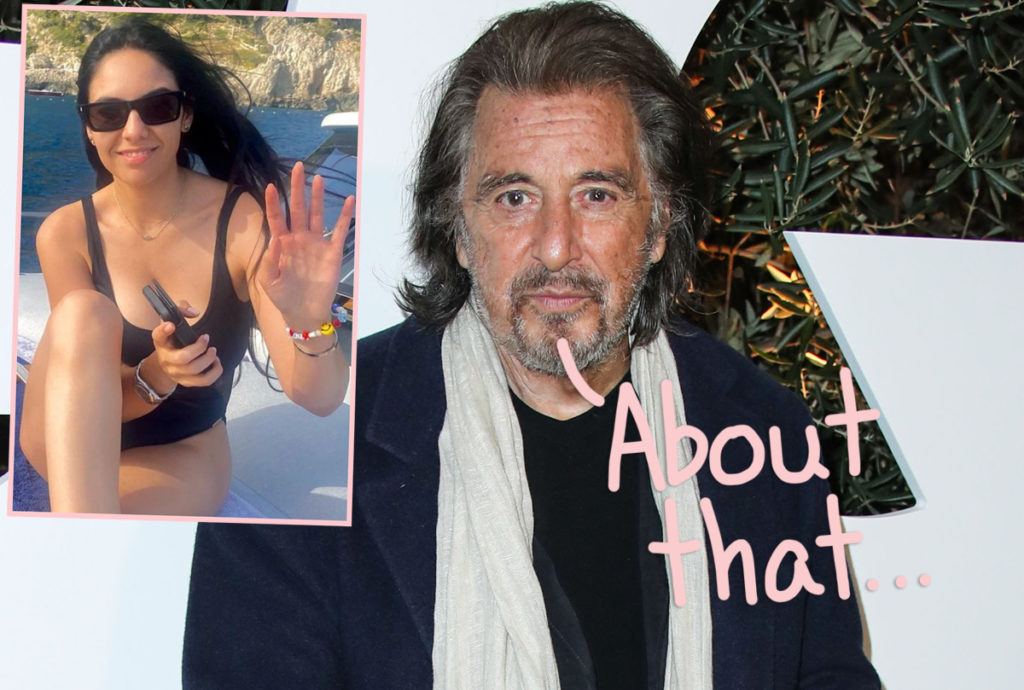 Source: Read Full Article