Soap opera fans and followers of all the legendary daytime dramas of time gone by are in mourning today after the passing of John Callahan, a legendary soap actor and TV mainstay.
According to Callahan's representatives, the iconic soap star died on Saturday after suffering a massive stroke at his Palm Desert, California home. He was 66 years old.
According to multiple media reports, the performer suffered the stroke at some point on Friday at home. He was immediately transferred by paramedics to a local hospital in the city of Rancho Mirage, where he was put on life support. He eventually succumbed to the health condition, though, and passed away earlier today.
Callahan's rep was also quick to note that the actor's death itself was not related to the coronavirus — although, as it turns out, major coronavirus concerns at the hospital made it so that his family was only able to visit him for a very brief amount of time. Hospital restrictions all over the country have attempted to limit close contact between patients and visitors in all situations in an attempt to limit the spread of COVID-19. Sad to think about in those final moments, though… ugh.
His ex-wife and former co-star on All My Children, Eva La Rue, released a statement to the media after John's death, saying:
"We are extremely saddened and distraught over the loss of John. He was my great friend, co-parent and an amazing father to Kaya. The absence of his bigger than life, gregarious personality will leave a hole in our hearts forever. Words cannot express the shock and devastation we are feeling at this time. The Yankees just lost one of their greatest fans."
So, so sad.
The longtime successful actor was most famously part of the ensemble cast of All My Children from 1992 through 2005, playing Edmund Gray on the hit show. He also acted on other daytime soaps earlier in his career, including Santa Barbara for several years in the 1980s, and Falcon Crest for several more years back in the 1990s. Furthermore, he held recurring roles on Days of Our Lives from the late 1980s all the way up until 2010, so he was quite the tour de force on the soap opera circuit.
More than just a soap actor, Callahan enjoyed several dozen other credits in TV and film, as well, in a career spanning several decades' time.
As La Rue mentioned in her statement about the actor's death (above), he leaves behind one daughter, Kaya.
Our thoughts and prayers are with her, and everybody else who was among Callahan's family, friends, and loved ones during this most difficult time.
R.I.P.
Related Posts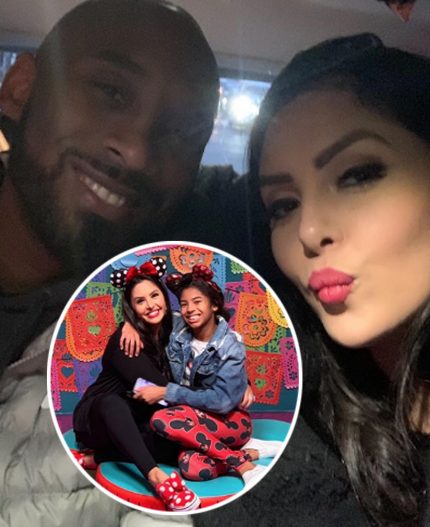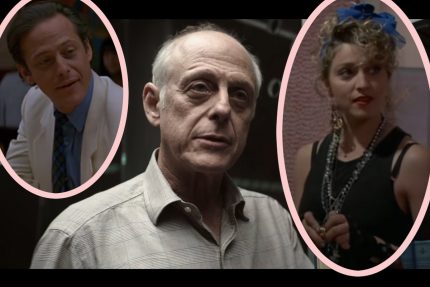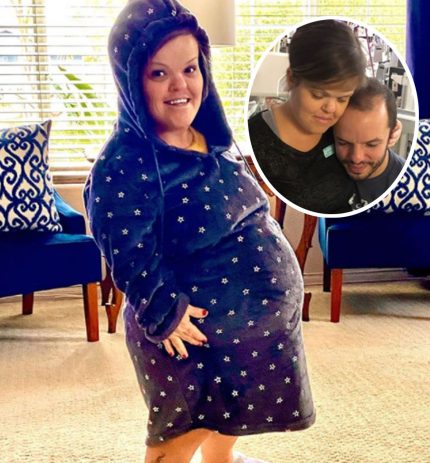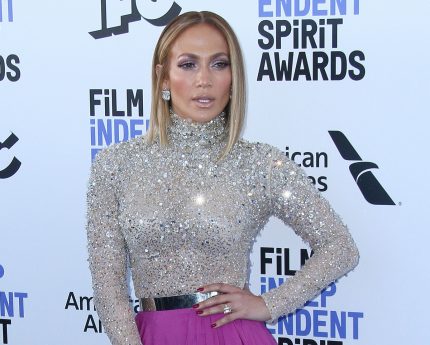 Source: Read Full Article