On March 28, Lady Gaga and her fans celebrated the pop singer's 34th birthday. She received shout-outs from her "little monsters" fan base, fellow celebrities such as Ariana Grande, and the general public.
After dropping a new single at the end of February, she's gearing up to release a new album.
But her father's recent actions have thrust him and her into the harsh spotlight, with some people invoking her name to step in and do something. Joseph Germanotta, Lady Gaga's dad, caught flak on social media over a GoFundMe campaign.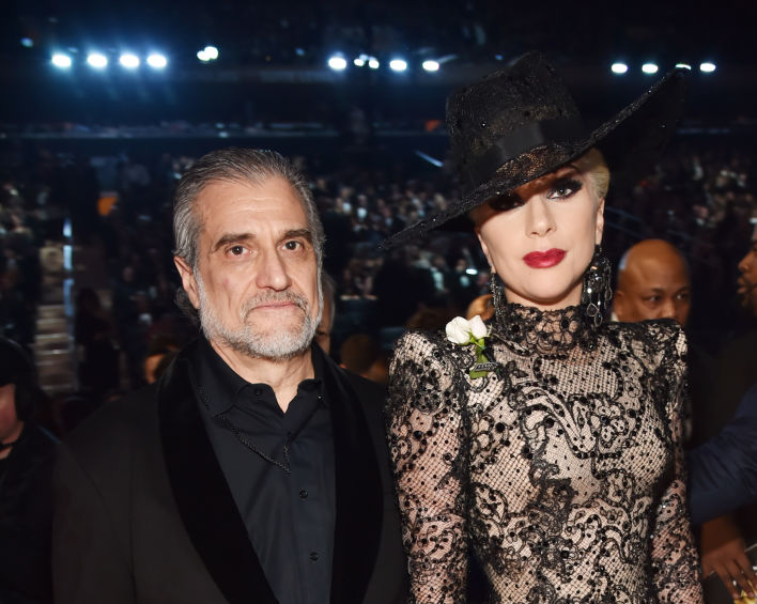 Funds were requested for Germanotta's workers
Germanotta owns the restaurant, Joanne Trattoria, in New York City, and had to close shop due to coronavirus shutdowns. With 30 employees out of work, a GoFundMe page was launched asking people to donate $50,000 to assist laid-off staff.
This sparked backlash online, and the campaign has since been shut down. Germanotta caught heat after posting a link on his Twitter account to the page with a message requesting donations.
"I'm doing the best Ican but we had to close Joanne for the month," said the tweet. "Ourstaff needs some help financial. Any help for our employees will be appreciated."
Though the GoFundMe wasn't created by him and many empathize with his employees, people found the ask to be in extremely poor taste. The tweet has been deleted.
Germanotta immediately caught backlash, fans cited Lady Gaga
People called Germanotta out over the move, pointing to his daughter's status as a multi-millionaire. Some asked, "Why don't you asked Lady Gaga for money?" and other Twitter users blasted him about being wealthy enough to pay his staff.
Commenters deemed it "embarrassing," "disgusting," and "sad" in the wake of what's happening in the country due to COVID-19.
However, Germanotta assured Fox News he did not write the tweet.
"I don't write my owntweets for the restaurant," Germanotta told Fox News. "Everything hasbeen deactivated. There was a small amount of money that was donated. If thecrowdsourcing page is able to return the money then that will happen. If theycannot, then I will double the money and pay it out to the staff."
How Lady Gaga is helping during the coronavirus crisis
The world is in distress from COVID-19, and no matter where you live, people are finding small ways to support and comfort one another.
Here in the US, celebrities and the uber-wealthy are donating funds, food, and supplies, whether it's to individuals or organizations. It's a trend that's been steadily picking up during the past few weeks.
According to Allure, Lady Gaga's beauty brand, Haus Laboratories, plans to donate 20% of the week's proceeds to food banks in New York and Los Angeles.
Additionally, the singer/actress spent time speaking on the phone with WHO Director-General Dr. Tedros Adhanom Ghebreyesus to offer her assistance in coronavirus awareness and relief efforts. The WHO chief sent out a tweet recognizing her birthday and her willingness to pitch in during this health crisis.
At this time, her posts on social media are encouraging everyoneto wash their hands properly, practice proper social distancing, and to stayinside.
Source: Read Full Article