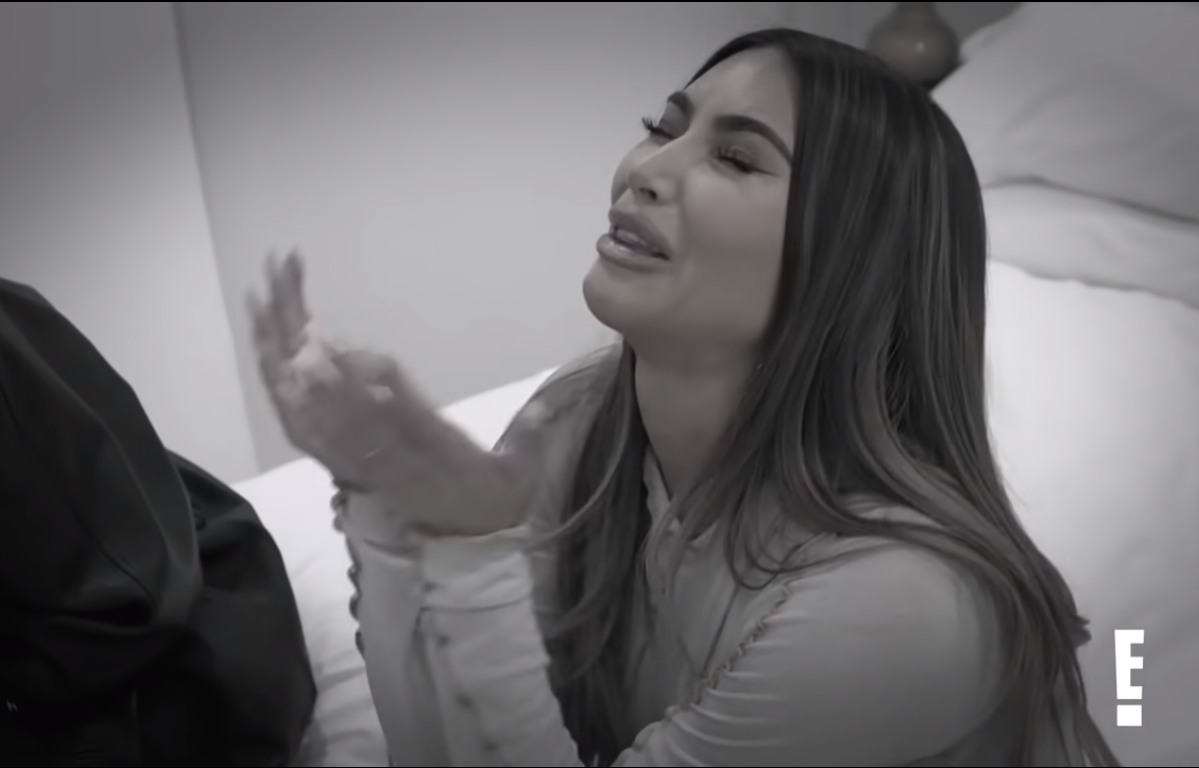 Am I going to use the screencaps of Kim Kardashian's "cryface" for a while? Probably. These pics are taken from Keeping Up with the Kardashians' final season, and in the penultimate episode of the reality show, Kim and the family finally introduce the idea that Kim's marriage to Kanye West has fallen apart. This was filmed last fall, when Kim was telling People Magazine about how much she wanted to leave Kanye. She didn't actually file for divorce until February of this year, and Kim wants us to know that her "tears" in KUWTK were just a moment in time and she's totally fine now.
Kim Kardashian West is moving forward following her split from Kanye West. The Keeping Up with the Kardashians star filed for divorce from the rapper in February, following a tumultuous period for the pair that included West's unsuccessful presidential run, numerous Twitter rants and more public drama. And while it wasn't an easy step to take, a source tells PEOPLE that Kardashian, 40, is at peace with her choice.

"Kim is doing great," the source says. "She was really struggling around the time she filed for divorce. She was very upset about it and really didn't want to file. She has come a long way since she filed for divorce, though. She's very happy and convinced that she made the right decision."

The source adds that the pair's children — daughters North, 7½, and Chicago, 3, and sons Saint, 5, and Psalm, 2 — "are doing well," and that West sees them "often."

Since the divorce filing, Kardashian and the kids have continued to live in the Hidden Hills mansion she shared with West, 43. A source previously told PEOPLE that that's where the reality star plans on staying.

"They both agree that the less stress the kids experience, the better. Kanye loves his kids. He wants them to be happy," the source said in March. "He doesn't want to fight with Kim about anything."

In April, West requested joint legal and physical custody of the children, according to a legal response filed by West's attorney and obtained by PEOPLE.
[From People]
As far as anybody knows, Kanye has mostly been in Wyoming this year, working and not ranting on social media and not trying to get in the news. He's been a seen a few times in LA, and I assume that he has seen the kids a few times since Kim filed for divorce, although I bet he hasn't seen them all that much. He really wasn't spending a lot of time with the kids before she filed either. Anyway, I believe that Kim is fine. I think she was completely "over" the marriage as early as spring 2020. It just took her the better part of a year to come up with a plan for how she would leave him and not get hit too hard with claims that she was abandoning a man struggling with his poor mental health.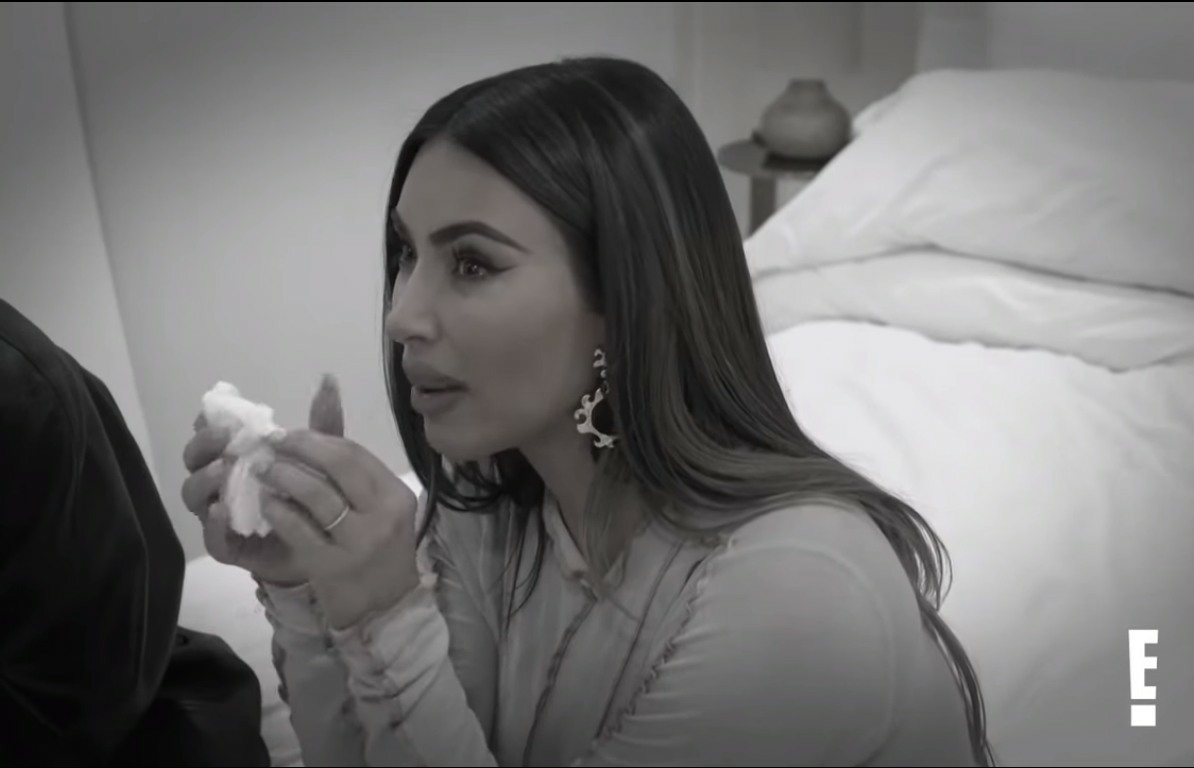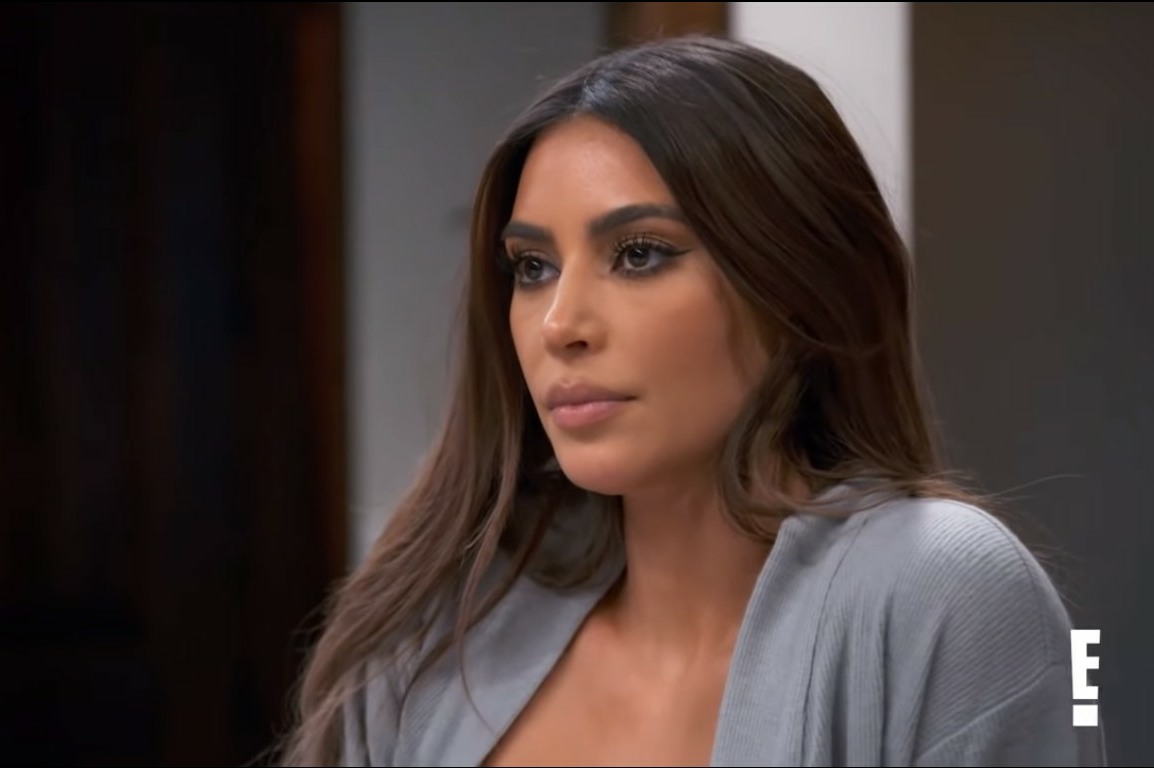 Photos courtesy of KUWTK, E!.
Source: Read Full Article