When Jessica Simpson published her memoir, Open Book, in February, she gave fans what they were hoping for: a frank look at her life from a young age, plus her true thoughts and unknowns about her career and her past relationships.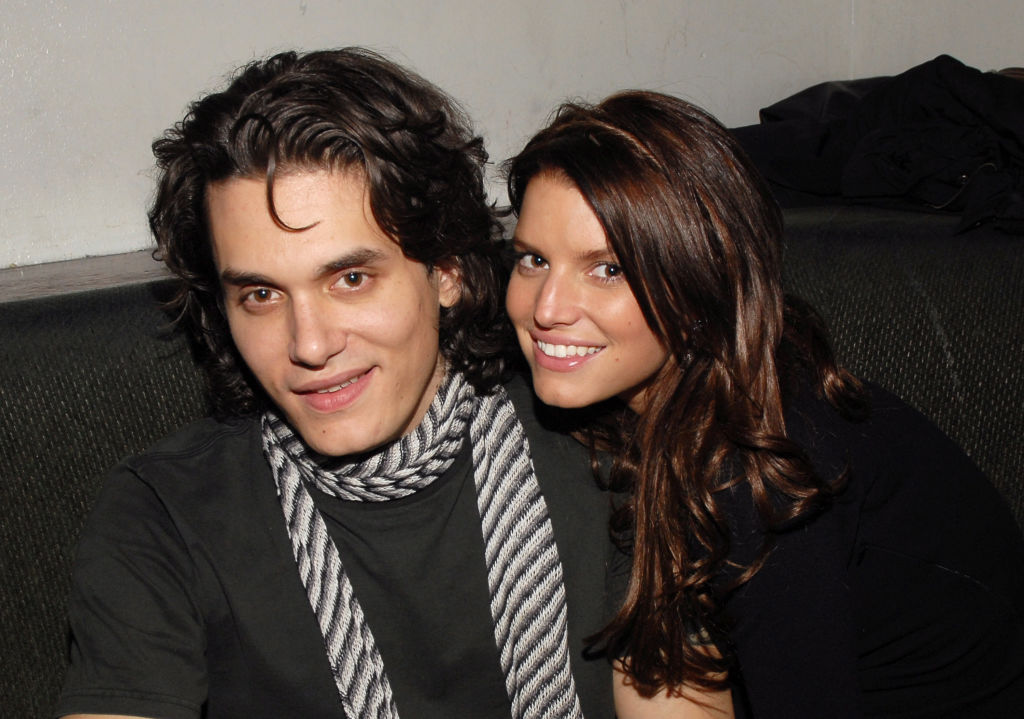 While her former husband, Nick Lachey, recently commented on her book, her former boyfriend, John Mayer, who referred to her as "sexual napalm," had not. Until this week.
Here's what he had to say.
Simpson's thoughts on her relationship with John Mayer
The 39-year-old singer told People in Jan. 2020, that her romance with musician John Mayer started off ideally: she met him in 2005 and began seeing him after her divorce from Nick Lachey. She was flattered by Mayer's apparent worship of her.
Pretty soon, however, although they seemed compatible, according to Simpson, for her it became a constant attempt to keep up with Mayer intellectually, an effort that drove her more and more to alcohol.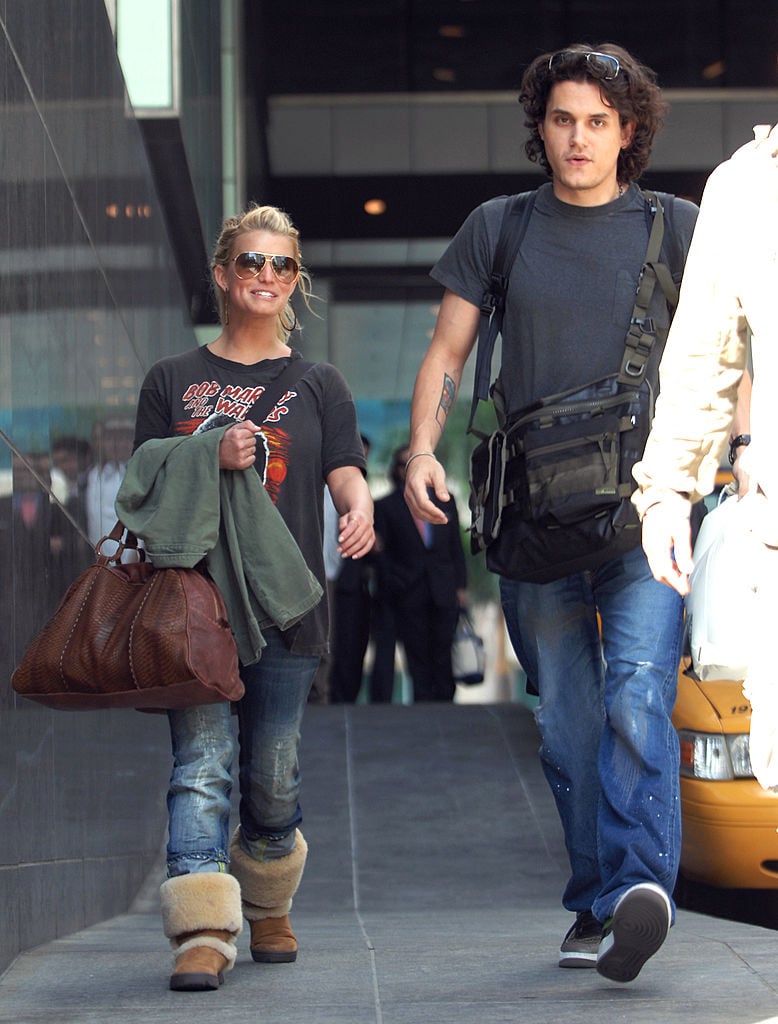 "He'd walk into a room and pick up his guitar and you'd swoon," she told People. "I didn't really know the man behind the guitar. And that was my mission."
She wrote in her memoir, "I constantly worried that I wasn't smart enough for him. He was so clever and treated conversation like a friendly competition that he had to win."
The mother of three wrote in her book that her dependence on alcohol became worse as her self-confidence around Mayer took a dive.
"My anxiety would spike and I would pour another drink. It was the start of me relying on alcohol to mask my nerves."
Who else Simpson talks about in her book
Simpson represents all the meaningful relationships in her life pretty well in the book.
She touches on her marriage to Nick Lachey and her insistence that their be no prenuptial agreement.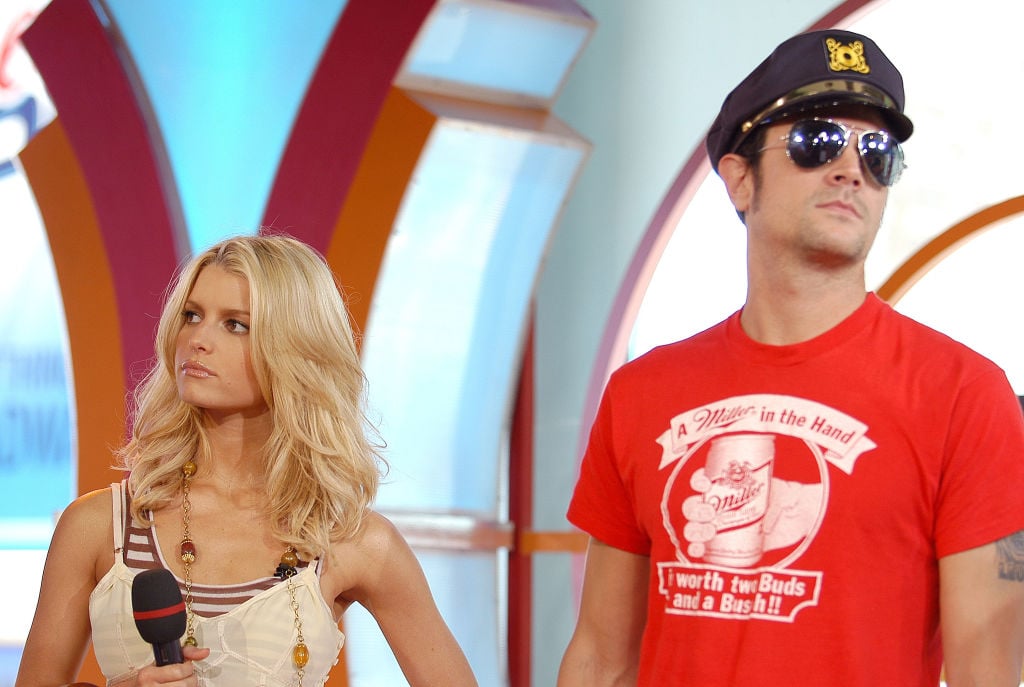 The actress also discussed in her book what she calls her "emotional affair" with her Dukes of Hazzard co-star, Johnny Knoxville, in 2005 during her marriage to Lachey.
She writes in her memoir of Knoxville, "I could share the deepest authentic thoughts with him, and he didn't roll his eyes at me. He actually liked that I was smart and embraced my vulnerabilities."
John Mayer's response to Simpson's book
In an appearance "virtually" on Watch What Happens Live with Andy Cohen, Mayer finally followed his own advice and said what he needed to say.
While playing a game of "Never Have I Ever" on the program, the "Daughters" singer said of his former girlfriend's memoir, "I've heard about it. I've heard some bits. . . "
"But as Pee Wee Herman says in Pee Wee's Big Adventure before the movie of his life is about to play out at the end, he's not watching the movie, and the reason he's not watching the movie, he says, 'I don't have to watch it, Dottie, I lived it.' And I think that's prescient here."
Source: Read Full Article