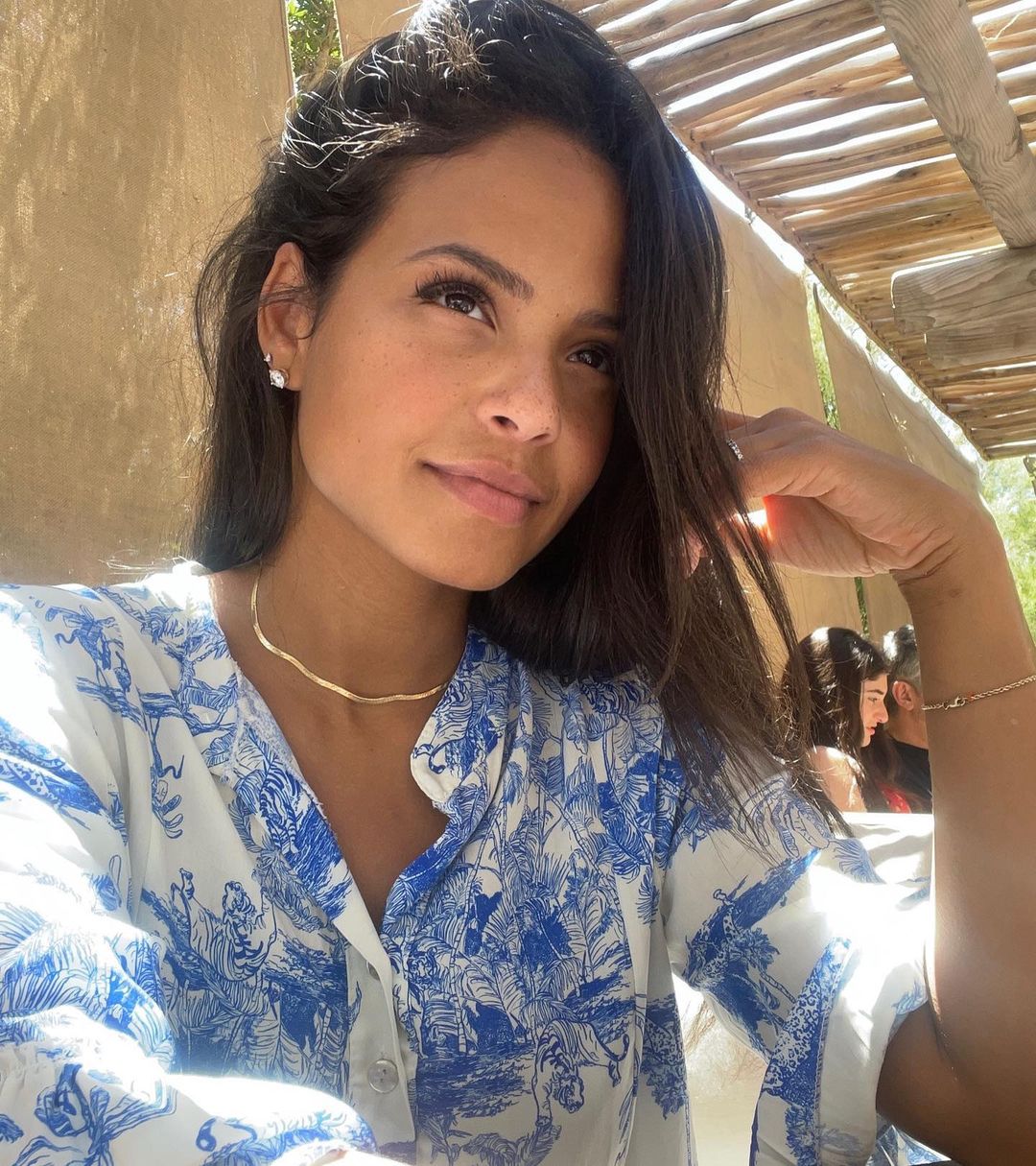 Several high profile women have opened up about suffering from hair loss. Gabrielle Union stated that her hair started falling out due to the use of wigs and extensions. Jada Pinkett Smith said that her hair fell out in clumps. And now singer Christina Milian is opening about her postpartum hair loss. Speaking to People, Christina said that she noticed that her hair starting falling out last year about 3-6 months after she gave birth to her son. Christina said that it happened after her daughter, now 11, was born as well. She was so embarrassed that she hid her hair loss from her boyfriend, Matt. Christina said she was so desperate for solutions that she would look for billboards advertising hair loss solutions. Now Christina is partnering with hair care line Nioxin. Below are a few more highlights from People:
"I have always taken pride in not being the girl that leaves hair in the shower. Like, you're not going to find my hair all over the soap," she tells PEOPLE, laughing. "Well, I became that girl."

Milian says that at first, she tried to keep it from boyfriend Matt Pokora. "I'm cleaning up before he gets in the shower because I just didn't want him to see it," she admits. "Eventually I had to tell him: I'm losing my hair. I was so embarrassed by it. There was hair everywhere."

The "Dip It Low" singer, 39, is speaking out about dealing with the common condition, which can affect a new mom's self-esteem. "Emotionally, there is a huge drop in confidence," she says, recalling how it felt to experience hair loss while also being overwhelmed with a newborn and dealing with postpartum hormones.

Milian started noticing her hair thinning and falling out around 3 to 6 months postpartum with Isaiah, as well as with her 11-year-old daughter Violet Madison, whom she shares with ex-husband The Dream. "It's a really disheartening experience," she says. "I had times where I wanted to cry because I wasn't sure if I'd ever have my hair grow back again."

She recalls feeling desperate for a solution. "I would drive and actually look for billboards about hair loss. I'd look for doctor billboards and infomercials. I was checking everything out. It was a panic within me."
[From People]
As a woman hair loss is definitely humiliating. I know men have this struggle too and it can be very hard for them. Let's talk about how going bald is particularly devastating for Black women. Black women specifically have an unhealthy attachment to the way our hair is supposed to look. Perhaps its due to all of the Sunday sermons where we hear that a woman's hair is her glory and crown. When my hair began to fall out, I was horrified. My self esteem took a hit and I tried everything I could to salvage it. When I finally shaved it all off, I felt so free. I understand the frustration and the terror that Christina, Gabrielle, and Jada have felt. I am glad that Christina has figured out the cause of her hair loss and has found products that help. I love that Jada shaved her head and that Gabrielle stared wearing her hair natural and finding ways to protect her hair.
Conversations around hair loss need to happen, especially in the Black hair space. We need to have open conversations about solutions and cultural mindsets around hair to help free us from the shackles of what our hair is supposed to look like. I am glad Christina is talking about her journey. I hope that in sharing, Christina's story will help other women going through the same thing.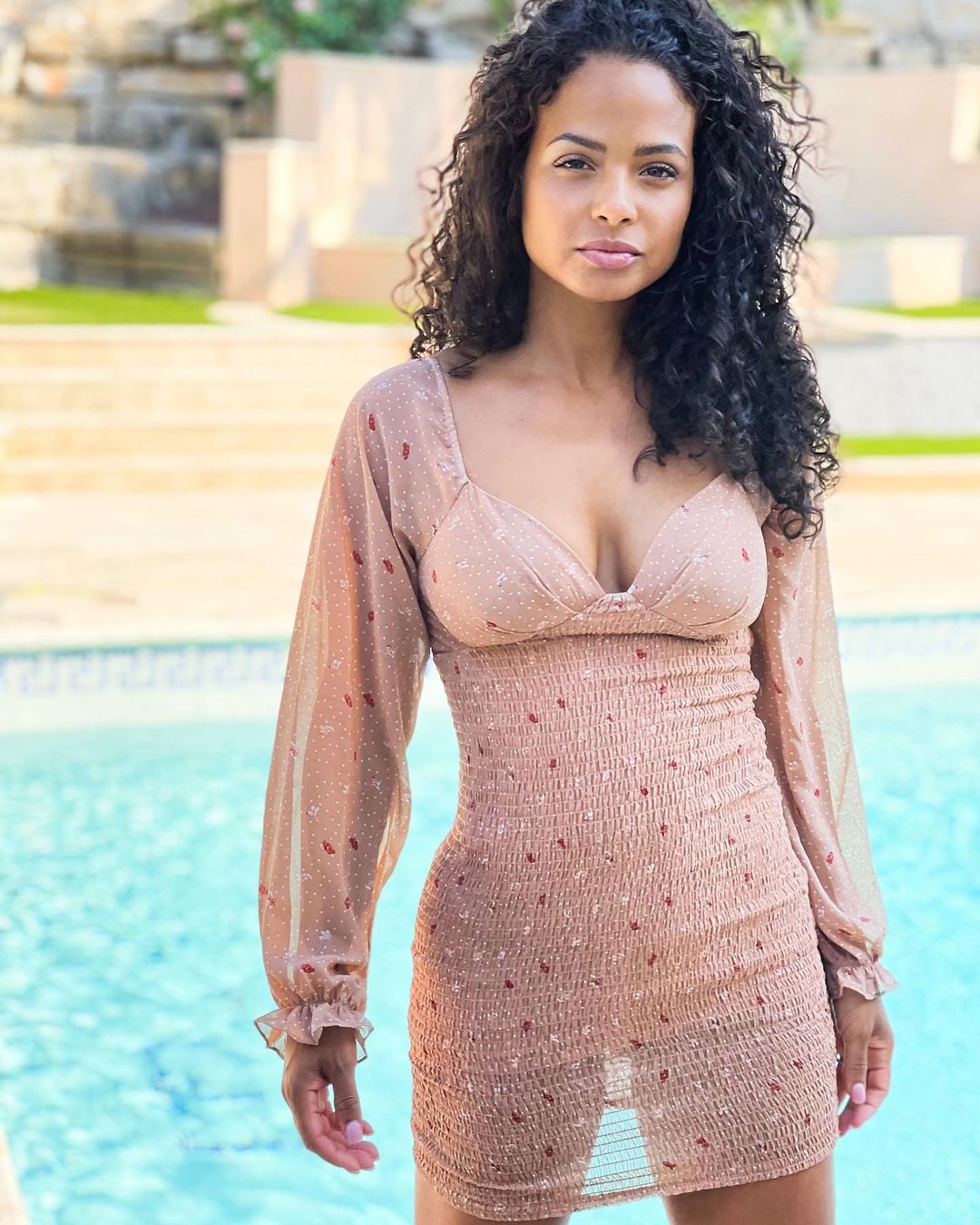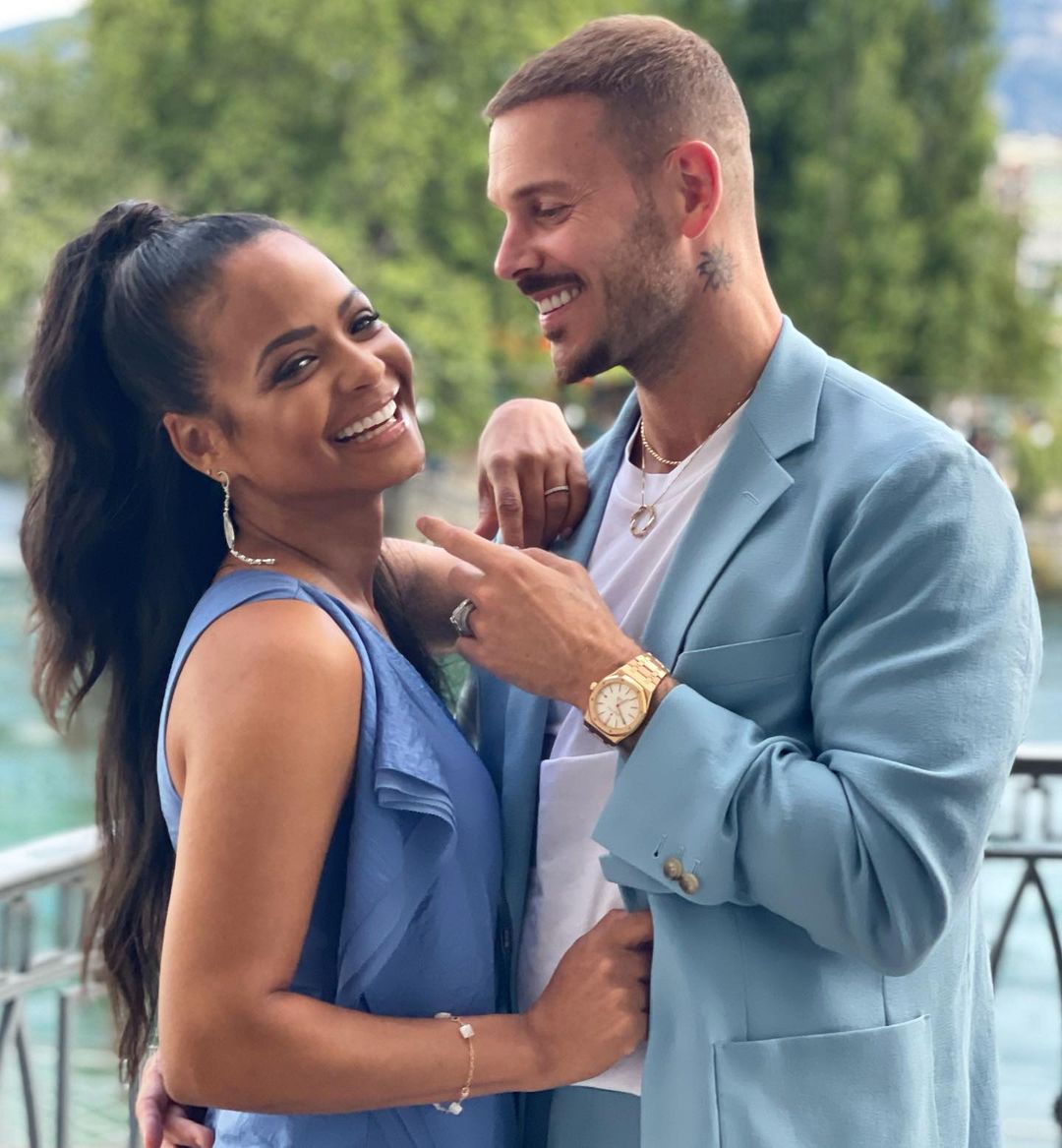 https://www.instagram.com/p/CSb9S60tqZi/
A post shared by Christina Milian (@christinamilian)
photos via Instagram
Source: Read Full Article