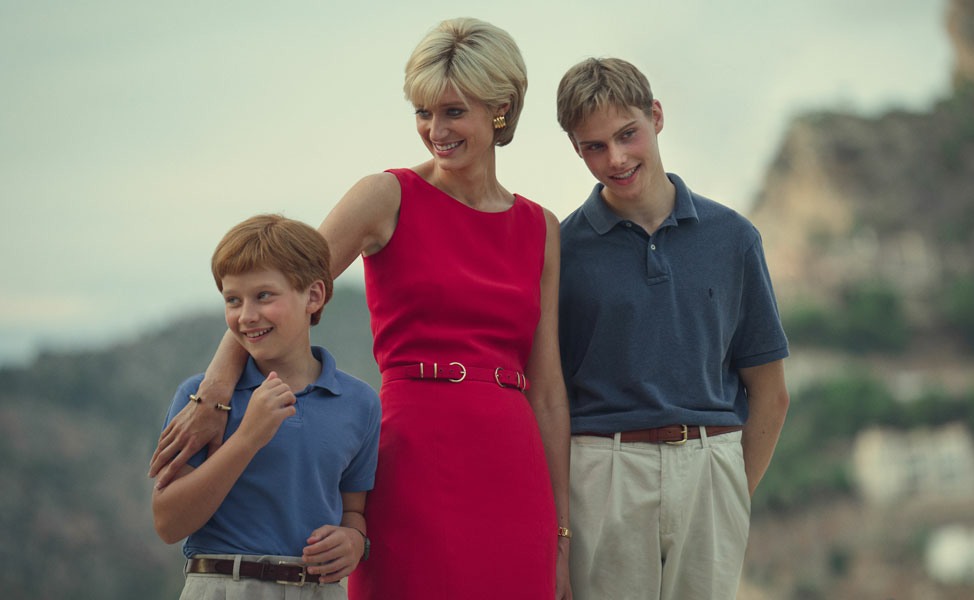 In past years, certainly around The Crown's Season 4, you could trace the Windsors' hissy fits in the press. As in, you could tell that now-King Charles had directed his staff to brief against Netflix and The Crown. You could see that the palace had reached out to former government officials and allies to throw big, public tantrums about how The Crown was "deeply unfair" to the poor Windsors. Even John Majors' office got involved, as did Margaret Thatcher's old political aides. What's interesting about The Crown's Season 6 is that, so far, there's been none of that. It actually feels like the British media is trying to goad Prince William into saying something or going on a tirade against Netflix. Well, they're still trying to make "the dramatization of Ghost Diana is deeply offensive" into a thing. Peter Morgan even addressed it in his recent Variety interview, that it's not really Diana's ghost per se, that "ghost Diana" appears to QEII and Charles as they're trying to process her death. Well, royal expert Jennie Bond has some thoughts!
The Crown's depiction of Princess Diana's ghost appearing in front of her ex-husband Prince Charles and the late Queen has been slammed by a royal expert as "breathtakingly insensitive."

The controversial scene, which will air later this month, comes following her death in Paris, and will see Princess Diana, played by Elizabeth Debicki, appear before a mourning Prince Charles, played by Dominic West. In response to the backlash, a Netflix source said that Elizabeth's appearances as Diana after her death are "visualisations of innermost thoughts" rather than "intended to be interpreted as supernatural."

Speaking to Fabulous, royal commentator and TV presenter Jennie Bond says Netflix should be ashamed: "I don't care how 'sensitive' the Netflix executives say they have been. Depicting William's dead mother as a ghost is tasteless, ghoulish and breathtakingly insensitive. And portraying her in the days that led up to her death, and her funeral, is shockingly thoughtless, painful and unnecessary.

"How would any of us feel if a TV drama decided to dramatise our mother's sudden and tragic death? We all know what happened to Diana, and if you don't, look it up online. There is absolutely no excuse for piling on the suffering that William, and Harry, have endured since that day in 1997. Shame on Netflix."
[From The Sun]
"Depicting William's dead mother as a ghost is tasteless, ghoulish and breathtakingly insensitive." Harry literally wrote a book about how he believed his mother was alive for years following her death, and he also wrote about how his family neglected him – then a 12/13 year old child – following Diana's death. There's a lot of insensitivity to go around, is all I'm saying. There's no use pretending that Diana was solely a mother and that it's inappropriate to talk about her or dramatize her life. She was a public figure whose death nearly brought down the whole institution. It's part of the historical record that the British head of state was too self-centered and emotionally constipated to pay tribute to her daughter-in-law and mother of her grandchildren. It's also part of the historical record that there are still so many unanswered questions about Diana's death.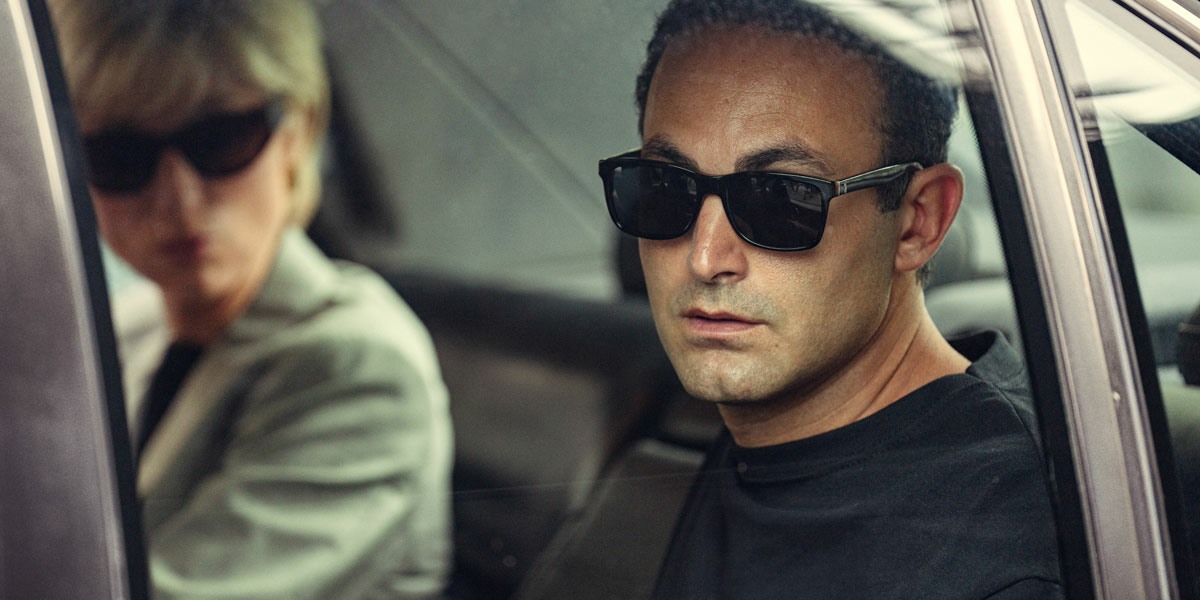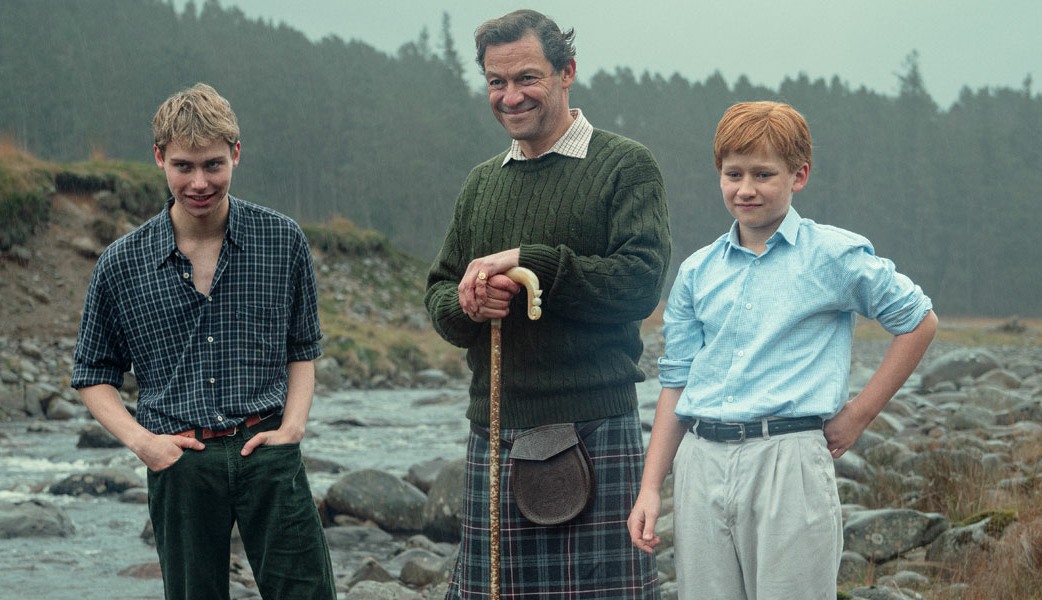 Photos courtesy of The Crown/Netflix.
Source: Read Full Article