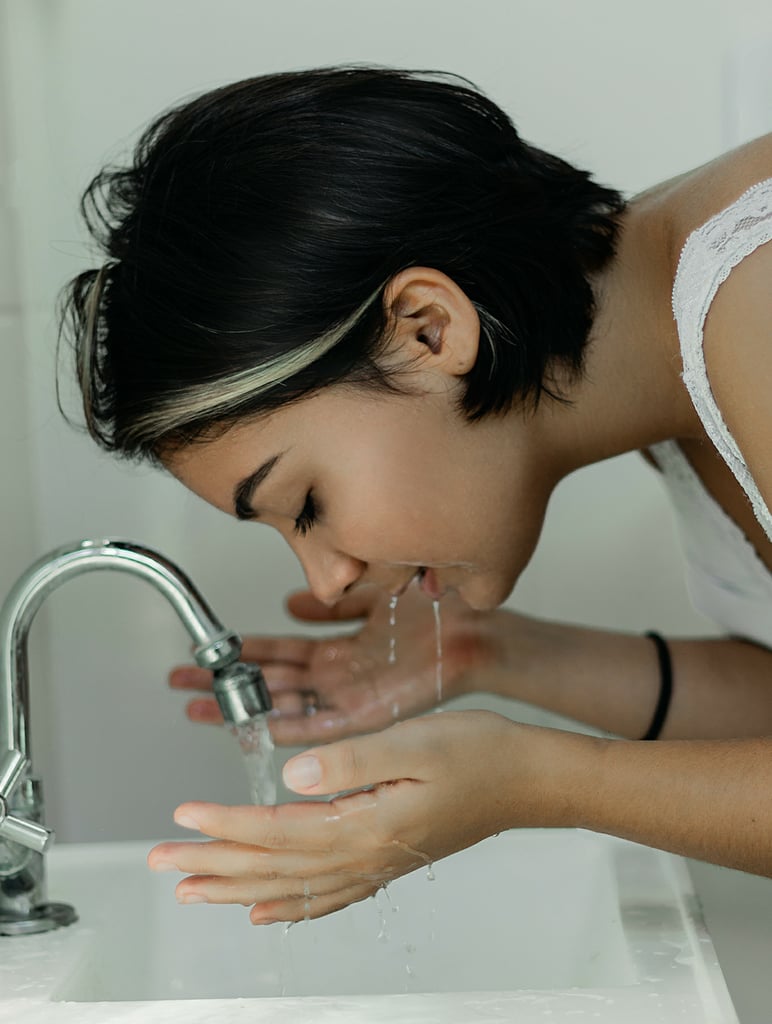 How My Skin-Care Routine Has Become a Form of Self-Care During These Uncertain Times

We were one week into shelter-in-place in the Bay Area, and I felt like I was letting things really fall apart. I struggled to find the balance of being a parent and an employee (still do!), ate sad meals I quickly hacked together, and lived in my sweatpants. I still took my daily shower, but I'd say my efforts to take care of myself were at about 15 percent of normal. Then, that night, I washed my face. I followed that with toner, serum, and my night cream. It was the first time I had completed my nightly skin-care routine in a week and it. felt. GOOD.
In these times of uncertainty, those of us who are fortunate enough to have our health and a safe place to stay home are clinging to acts of self-care that make life feel "normal." Many are finding new ways to stay active indoors, others are leaning in to new hobbies, and many are experimenting with new and intimidating recipes (seriously, is there anyone out there not making bread right now?). I'm dabbling in all of these things and every single day is different. While there's no easy fix, I realized in losing and rediscovering my skin-care routine that having that morning and nightly ritual is one key part of making my life feel a little more normal right now.
Read on for the daily skin-care routine that's helping me keep my sanity and all the skin-care picks you can shop, with recommendations directly from our beauty editors.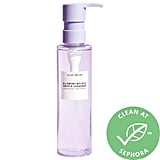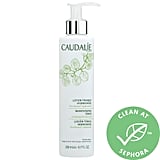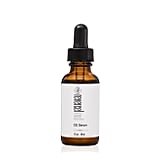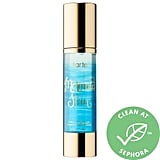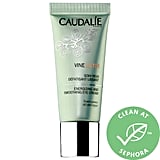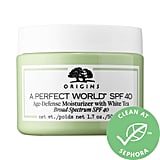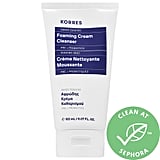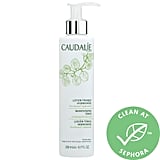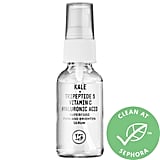 Source: Read Full Article