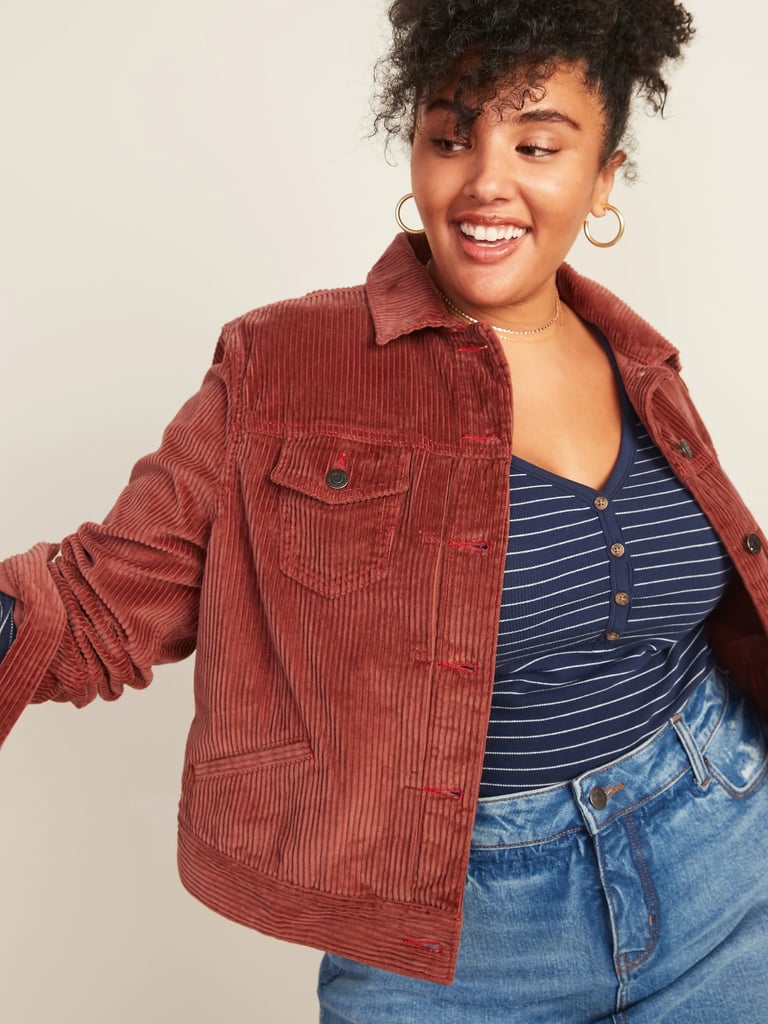 All Your Curves Will Look Awesome in These 17 New Seasonal Essentials From Old Navy

Fall is here, and our closets are ready. We say, bring on the cute sweaters, the essential accessories, the cozy outerwear, and yes, even the jeans. If you've been wanting a fall wardrobe refresh, look no further than Old Navy. The brand's latest styles are both adorable and affordable, with all the pieces coming in at under $80. If you've got curves, you're going to love these clothes.
Whether you're in the market for a new coat, or are looking to get a jump start on gifting season, you can't go wrong with these 17 picks. Plus, there's a pair of sherpa-lined sneakers you've just got to get your hands on. Keep on reading to shop our selects!
Source: Read Full Article